Marijuana Grow Map
Below you will find a map with regions where indica and sativa will grow best.
---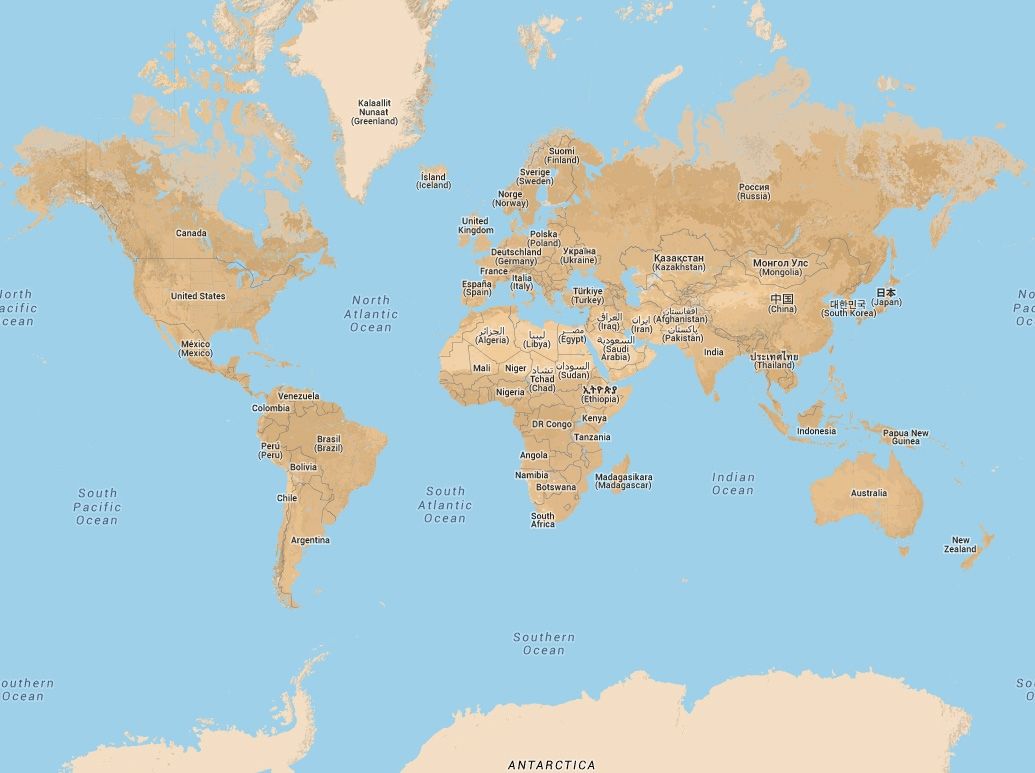 ---
Let's face it: in as much as we would like to succeed in growing cannabis, there are different factors to consider, especially for outdoor cultivation. Yes, you may have your packet(s) of beans with you, and fail terribly in growing pot simply because of a wrong choice of the type of strains that do well across a specific region.
While at this, we would like to address a Frequently Asked Question by most of our customers, "What types of cannabis strains are ideal for my country?" Well, this could be overwhelming to respond to those in a microclimate within a zone. The best way to go about this is by mastering factors such as wind, heat, the soil, humidity, and moisture levels.
It's fun for those in balanced climates and below we provide the AMS marijuana grow map which will help you be in a position to know where Sativa, Indica, or Hybrid cannabis strains do the best.
An important point to note, though, is that most of the cannabis seeds you will see today are hybrids as they have influences of both Sativas and Indicas. Simply put, there are a few cannabis strains being typical Indicas or typical Sativas. That said, if a cannabis strain is inclined more to the Indica side, then the best place to grow it is in an Indica zone. For example, if the strain of your choice is 70% Indica and 30% Sativa, then the best place to grow it is an Indica zone. The same case applies to the Sativas, too.
That typically explains why we have used Mostly Indica, Mostly Indica, or even Indica/Sativa to let you know that you won't necessarily get a 100% Indica or Sativa to enable you to know that that very plant should be grown at its respective place. Our Indica/Sativa strains comprise those that have a 50/50 Indica to Sativa ratio. If, for whatever reason, you will find it daunting to understand this, then please get in touch with us for further clarification.