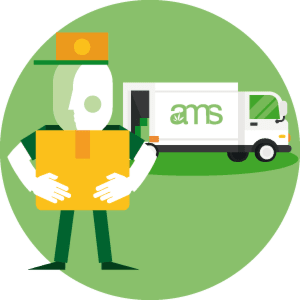 Amsterdam Marijuana Seeds offers free shipping on all orders wordlwide!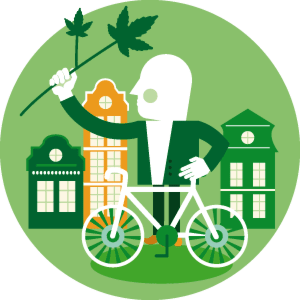 Amsterdam Marijuana Seeds guarantees your privacy and security.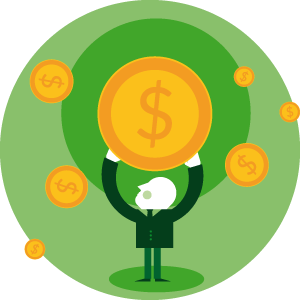 Amsterdam Marijuana Seeds accepts a broad range of payments methods including Bitcoin.
Only the best quality at AMS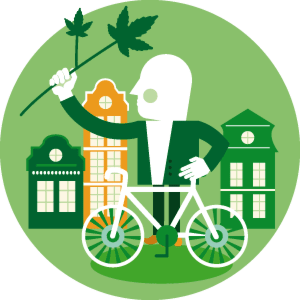 The best products for growing your own cannabis - where could you possibly find them other than at an award-winning seed bank from Amsterdam? Order them at AMS. We offer high-quality products at affordable prices. All strains are selected and developed by our Dutch top breeders. We do not settle for anything but the best.
Our strains can grow indoors and outdoors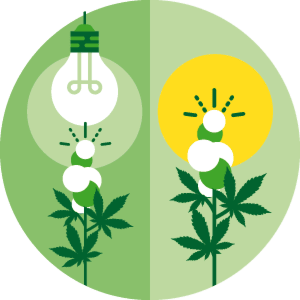 Almost every seed we offer can be grown indoors and outdoors. Most of them need to grow between 3 and 4 months. Growing outdoors is easier, cheaper and provides bigger plants and more to harvest. However, you're more likely to get caught and the sunlight is required. The benefits of indoor growing are shorter growing times, discreetness, control over the environment and yields throughout the year.
Discrete stealth delivery worldwide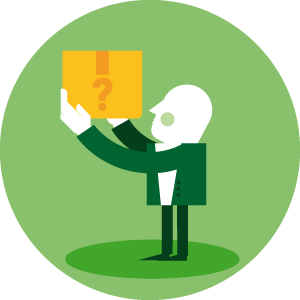 AMS ships worldwide in crushproof sealed envelopes with no indication of what the content might be. Depending on where you live, you will receive your order in 14 - 21 working days. When you place an order at AMS, it's secure, anonymous, and safe. We have easy ordering procedures, order tracking and, above all, friendly customer service. We are always happy to help you!
Save money: order weed seeds at AMS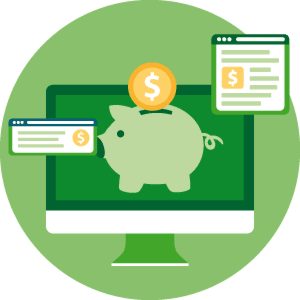 Our packages contain five seeds more or less, as indicated. If you want to save some money, order at an online seed bank. AMS offers its high-quality products for a very affordable price. We only have one thing to say: enjoy your weed and let us know what your experience is.
Seeds for every purpose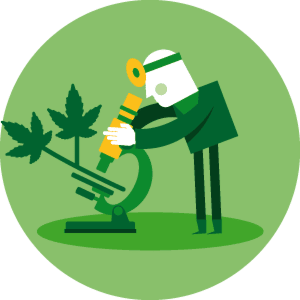 Smoking cannabis is great for laughing, relaxing, hanging out with friends. It is also great for pain relief and it helps with many illnesses. In our selection, you'll find the medicine you can grow yourself. Marijuana helps control pain and keeps people calm when suffering from depression or insomnia, for example. Check out all our strains for medical use and from now on you can harvest your own medicine.
The best flavors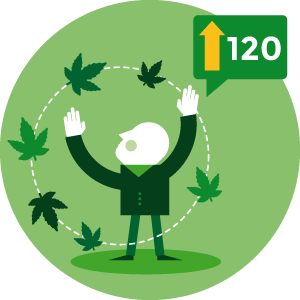 We've got 120 strains of marijuana seeds with the best flavors at AMS. Enjoy classics like Rainbow Kush, White Widow, and Bonfire Feminized.
How to grow different strains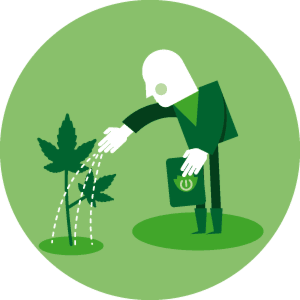 You don't have to be an expert to get the full potential out of your strain. You can have a successful yield by following the steps you'll find in our Grow Guide. Did you have problems with growing and cultivating seeds in the past? You'll probably find the answer to your problem there as well. Check it out.
Fine service Amsterdam Marijuana Seeds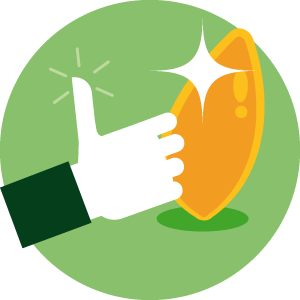 For over 20 years, we have aimed to be the best Dutch marijuana seed bank. Your satisfaction is our priority, which is why we provide excellent service for our customers. No matter what, if you have a question about our strains or delivery, don't hesitate to ask. Let us know and we will be happy to help!
Satisfied customers are our goal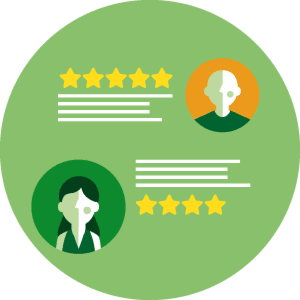 AMS is a supplier of strains for all levels of expertise. Whether you are an experienced grower or if you are just starting, we want to share our expertise with you. All that matters to us is your satisfaction. "Great to deal with, resolved a problem right away. Very satisfied with this company", said Ron from Oregon.
Find out what other customers say about us on Trustpilot.
Order your weed seeds online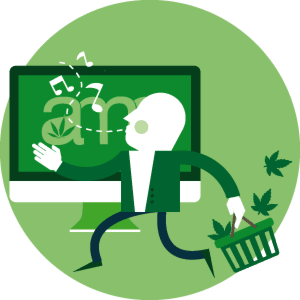 Have you decided to buy cannabis online? Choosing the best seed bank is one of the most important decisions to make. Even more important than good growing conditions. The quality of the seed is the most crucial thing for a plant to reach its full potential. AMS offers a wide collection of excellent quality weed seeds. We want to be the best by offering you great quality, excellent service, expertise, and discreteness.
Contact us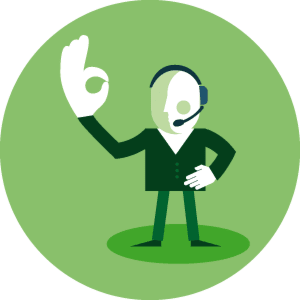 If you have any questions about anything we offer, please contact us. We are ready to answer your questions. In order to improve our seed bank, we're open to suggestions too. Send us an email or fill out our contact form, you'll hear from us within a day. Want to get AMS updates and discounts? Sign up for our newsletter and follow us on Facebook.