The Limoncello Haze is a potent strain that is perfect for those looking for a powerful mental and physical high, supporting many benefits.
The effects of Limoncello Haze are long-lasting and can be quite intense, making it perfect for experienced smokers.
The fresh flavors and aromas of the Limoncello Haze. They are citrusy and earthy, with a hint of lemon zest.
The Limoncello Haze is a two-time winner of the High Times Cannabis Cup in 2008 and 2009.
AMS's Limoncello Haze cannabis strain produces a great yield and is among the best in the market!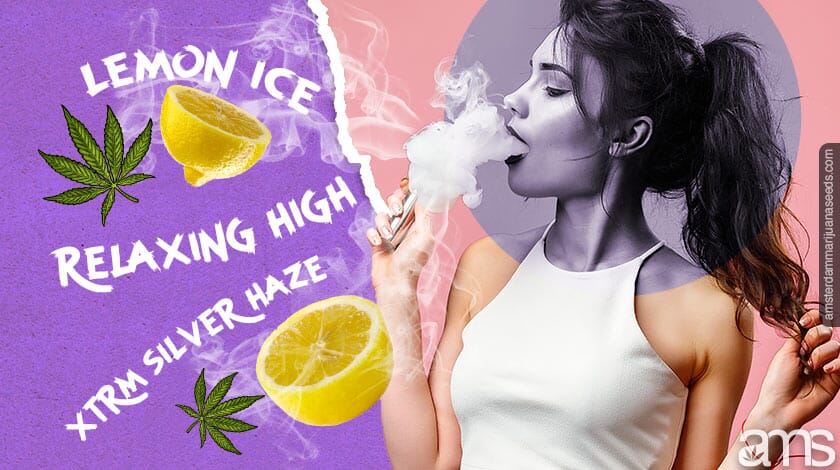 We'll break this hybrid down for you as it's a master mix!
Our Limoncello Haze feminized is a mix of 2 hybrids; we will elaborate on those to give you more insight into the range of flavors and which effects to expect.
Lemon Ice, which itself is a mix of our Afghani and our upgraded AMS Lemon Haze, and our Super Silver Haze, which is a mix of Skunk and our Northern Lights XTRM.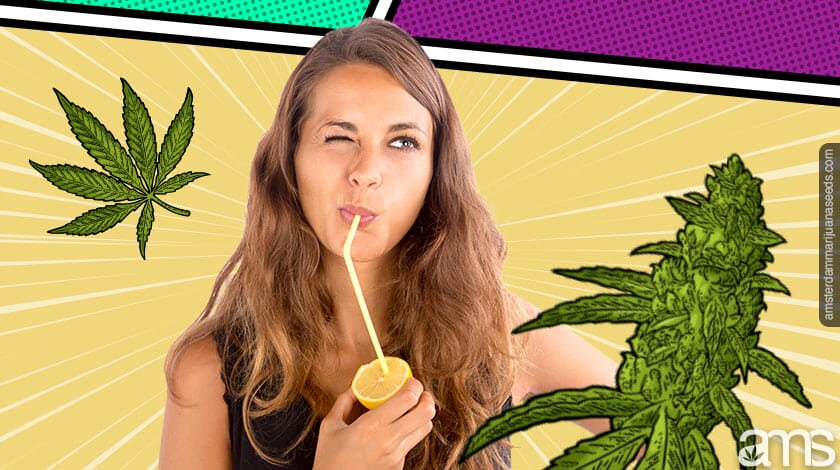 When you smoke Limoncello Haze, make sure you have plenty of candy and chips around because this one will give you the munchies. Excellent when you have a condition that causes a loss of appetite.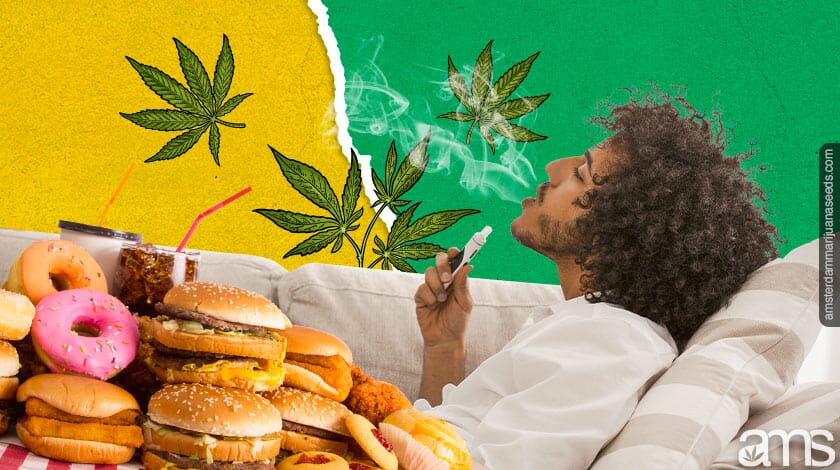 We Are Excellent In Every Way
At AMS, an original Amsterdam Based cannabis seeds seller since 1996, we can proudly say that we have been around for over 25 years. We have built a reputation, a history, experience, and an amazing collection of cannabis seeds.
Being one of the few seed banks that still sell regular seeds, and proud of doing so. We will keep this up as we see this as our support to the cannabis community, which has given us so much. Our way of paying it forward.
We do not just sell cannabis seeds or breed new strains, but we have made it our mission to curate cannabis seeds too. This allows us to "upgrade" certain strains with great cannabis seeds you won't see everywhere.
We aim to be not only the best but also excellent; we want our customers to have a great harvest, dense buds, and a layer of THC that will make your plant's flower glitter like a disco ball. Grade AAAMS weed for you!
At AMS, we also provide excellent customer service and will go above and beyond for you!
We ship worldwide, have discreet shipping without extra charge, and offer guaranteed delivery.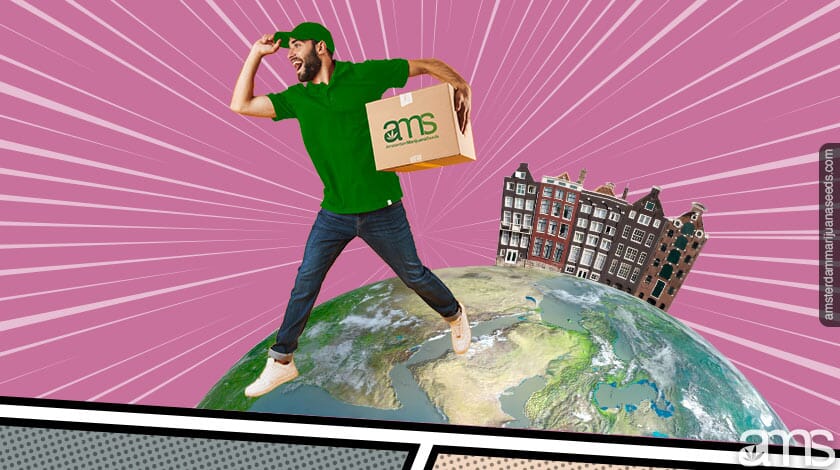 Treat Yourself To only the best Cannabis Seeds From Our Seed Bank!
Check out our assortment and discover the many flavors of seeds we have → link www.amsterdammarijuanaseeds.com.
From feminized to autoflowers, to specially groomed seeds for those who prefer to grow indoors.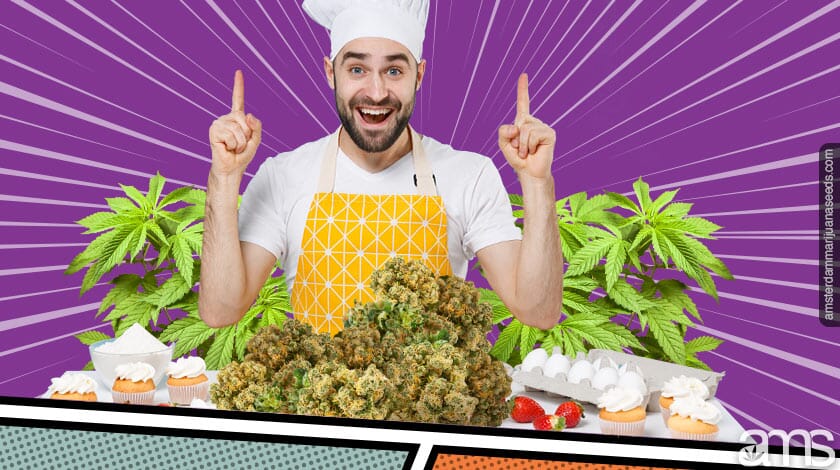 Anyone Can Grow Limoncello Haze seeds
Growing the Limoncello strain is something anyone can do. Read our grow guide, and we will tell you everything you need to know.
You can do it in the privacy of your own home without having to deal with someone you don't know.
Trust is key to keeping it quiet. Therefore we deliver packages with absolutely no visible marijuana-related content.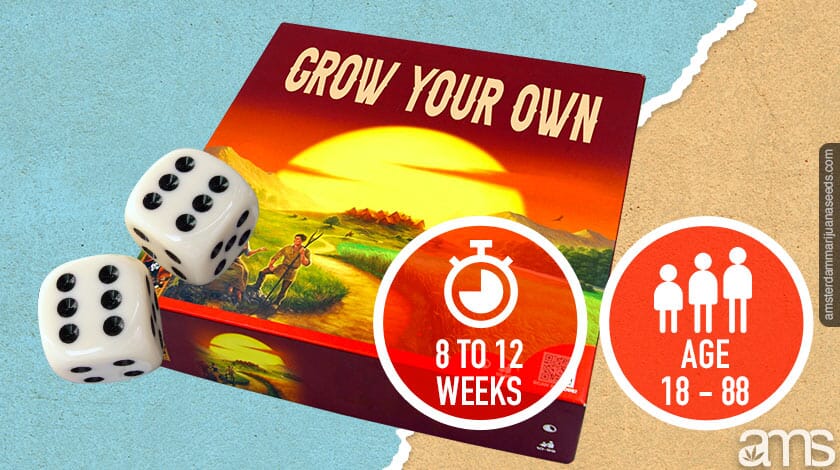 What To Expect from Lemon Haze
The Limoncello strain is a very popular marijuana strain in different countries worldwide for a few reasons:
first, the aroma
second, the taste
third, the harvest