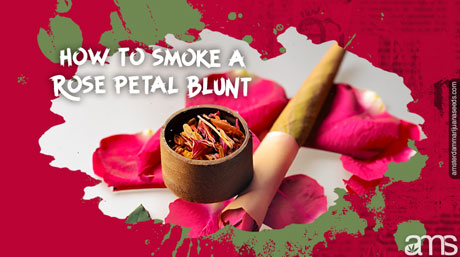 How to Smoke a Rose Petal Blunt?
A rose petal blunt is a blunt rolled with fresh rose petals instead of standard papers. This might seem like a trendy yet not very common way of smoking your blunt. This trend hit the cannabis industry with eagerness and enthusiasm after a video posted by a Twitter user named @simple_sasha went viral. In the video, she explains how to roll a rose petal blunt.
But there is more to rose petal blunts than just their aesthetic looks. Rose petals are also known for their numerous benefits. Therefore, before we can teach you how to roll the best rose petal blunt, let's quickly look at why you may want to forget the papers and embrace the rose petal blunt henceforth.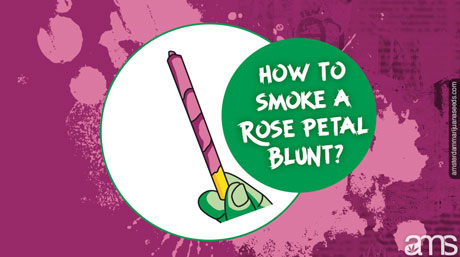 What Are The Benefits Of Smoking Rose Petals?
Roses have a naturally occurring terpene called geraniol, an oil with anti-viral, anti-inflammatory, and antispasmodic properties. These properties are also found in other fruits and herbs such as lemongrass, peaches, passion fruit, blackberries, blueberries, and cannabis.
Rose petals provide you with a much softer taste that isn't harsh when inhaled.
Unlike paper, rose petals are all-natural, thus less harsh and minimal risks to your lungs.
Rose petals obviously have a more pleasant and herbal taste.
Rose petals are known for helping with insomnia, alleviating fatigue, and enhancing mood.
To safely enjoy all these natural benefits of rose petal blunts, you must only buy organic and untreated rose petals that are free of toxic chemicals.
Rolling Your Rose Petal Blunt
Rolling a rose petal blunt can be relatively simple. And although it may require more effort and time than rolling with regular paper, it's totally worth the extra effort!
You will need to pull at least three rose petals from your organic rose. Note that larger blunts may require more petals.
Carefully place the petals on an oven-safe pan. Put them in the oven and heat for a couple of seconds (10 seconds is ideal).
Once your petals are cooled, you'll notice that they have changed color and may appear slightly darker.
Now, you'll lick the bottom of your petal in the area where it was attached to the stem to make it sticky. Then stick them together end-to-end in an overlapping row.
Put the now overlapping petals back into the oven for another 10 seconds until they are firmly stuck together.
Once the petals cool down, they will be drier and sturdy, and it's now time to roll your finely ground buds the same way you do with paper.
Once this is done, your magical rose petal blunt will be ready. Isn't that amazing?
Finally, light that lady up and smoke the flavorsome hits out of her!
Note that rose petals have a floral and pleasing aroma. Therefore, you're better off using weed strains that will complement its flavor.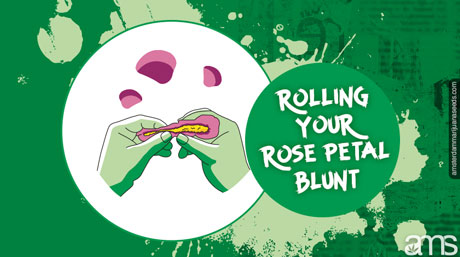 Which Strains to Use When Smoking Your Rose Petal Blunt?
Amnesia Haze will help you feel uplifted and ready to face your day. This type of strain can help you when you feel fatigued and want to feel calm and energized. So, combining this with your rose petal blunt can give you excellent effects.
Candy Kush is an Indica dominant hybrid strain that feels earthy while maintaining strong candied undertones. It helps you feel tranquil, serene, and releases body tension that you have been holding onto. Bringing these properties in combination with the rose petal blunt will result in an incredible experience.
Super Skunk is the right strain to choose when looking to improve your mood and ease your nerves. When combining this with your rose petal blunt, you will be able to feel both the majestic stress-lifting properties of roses and the relaxation of Super Skunk, which will definitely result in a good mood.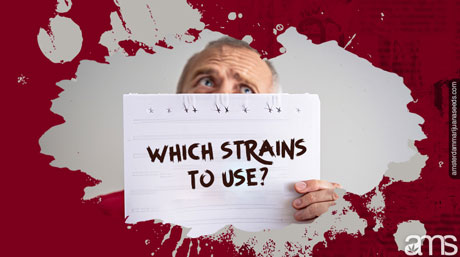 Three Things You Must Never Do When Using A Rose Petal Blunt
With smoking comes some risks that you must always watch out for! Luckily, smoking a rose petal blunt gives you the benefits of not only your weed but also the rose petals. Therefore, to ensure your safety and minimize any risks, you must never buy roses treated with toxic chemicals. Always go for organic, untreated roses.
After rolling your rose petal blunt, if it's not very firm, you can put it back in the oven for another 10 seconds. Don't let the petals exceed 10 seconds in the oven, as they might burn and ruin the whole process!
Once out of the oven, do not smoke the blunt immediately, even if its smell is so tantalizing. You must always give it some time to cool down, say 2 minutes. Smoking the blunt immediately may not give you the aroma and experience that you seek.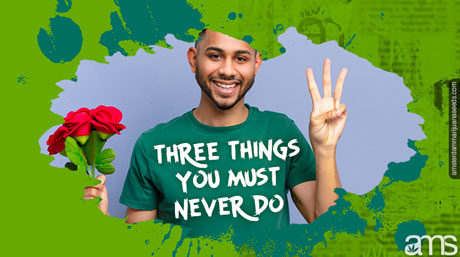 Now that you have the knowledge and steps to smoke a rose petal blunt, you can enjoy a unique and aromatic smoking experience. Remember to prioritize safety and choose high-quality organic rose petals for the best results. Happy smoking!
Frequently Asked Questions
A rose petal blunt is a blunt rolled with fresh rose petals instead of standard papers. It is rolled by pulling at least three rose petals, heating them briefly in the oven, sticking them together, and rolling the ground buds inside. For detailed instructions, refer to the article above.
Smoking rose petals provide a softer taste, is less harsh on the lungs compared to paper, and offer a pleasant and herbal flavor. Rose petals contain natural terpenes like geraniol, which have anti-viral, anti-inflammatory, and antispasmodic properties. They are also known to help with insomnia, fatigue, and mood enhancement.
When using a rose petal blunt, never buy roses treated with toxic chemicals. Always opt for organic and untreated roses. Additionally, avoid overcooking the petals in the oven, as they may burn. Finally, allow the blunt to cool down for a couple of minutes after removing it from the oven before smoking it.