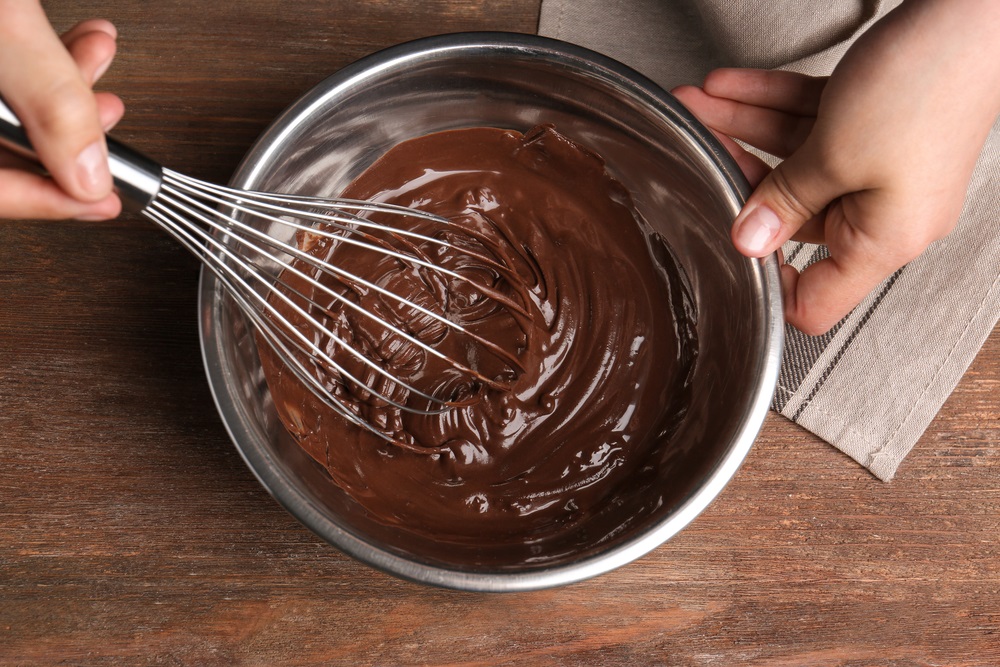 In addition to food, chocolate has long been known as a medicine and even as an aphrodisiac. If consumed in moderation, it has many health benefits.
Cannabis has also been used for years as a crop, medicine and also as a spiritual tool. And as everyone knows by now, marijuana also has a wide range of health benefits.
It is not strange to say that chocolate is the best that exists, right?
Cannabis and chocolate, therefore, make a wonderful couple. It is not for nothing that there are many edibles on the market in which chocolate and cannabis are processed.
But guess what? It is actually very easy to make cannabis chocolate yourself. Just at home, in your own kitchen. Then you know exactly what is in it. And you can make as much as you want. Sound delicious, doesn't it?
This is how you make homemade cannabis
It may sound complicated. But actually making cannabis chocolate yourself is very simple.
Just keep in mind that you take the time for everything. Let your chocolate melt slowly and use top-shelf weed.
The ingredients below are with an estimated amount of marijuana. Keep in mind that edibles can hit you harder then you expect. So use the amount according to your own experience.

Ingredients
3-5 grams finely-ground cannabis of good quality

100 grams of dark chocolate

Glass bowl

Saucepan

Chocolate mold
Preparation
Decarboxylate the cannabis by spreading it over a baking tray and bake in the oven at 115°C for about 30-45 minutes. This will help prepare your weed for the absorption process.

While the cannabis is in the oven, melt your chocolate slowly. To do so, place a glass bowl on top of a saucepan with simmering water, add in your chocolate, and stir occasionally. The steam will gently heat your chocolate, leaving it smooth and creamy without burning it.

Chop your decarboxylated cannabis as fine as possible, preferably using a powered herb grinder.

Add the cannabis to the chocolate and mix thoroughly.

Once well-combined, pour the chocolate into the mold and let it cool. If you do not have a chocolate mold, feel free to use ice cube trays.

Let the chocolate cool and harden in the fridge.
You probably have enough to treat your friends too. Enjoy your own homemade edibles! And let us know in the comments below what you thought of this recipe.