Bianca strain is definitely one of the marijuana strains that has been a around for a long time. Unlike some of the marijuana strains, some of which have been bred recently, Bianca weed is very resilient. Yes, Bianca weed strain is truly legendary. But there is something strange about Bianca weed strain and it is important that you know this.
This weed strain is sativa dominant with a higher percentage of 70% while the indica level in the strain takes the remaining 30%. The amount of THC level vary with the lowest test levels recording 15% and the highest ever recorded was 20%.
Bianca weed has a CBD level of 1%.
Because of the mixture that makes up the strain, you can expect to have diversified aroma and taste. For instance, some of the flavors you expect to get from this strain are woody, herbal, and sweet. In addition, the strain may feature other aromas such as pine, sweet, fragrant, flowery, and floral.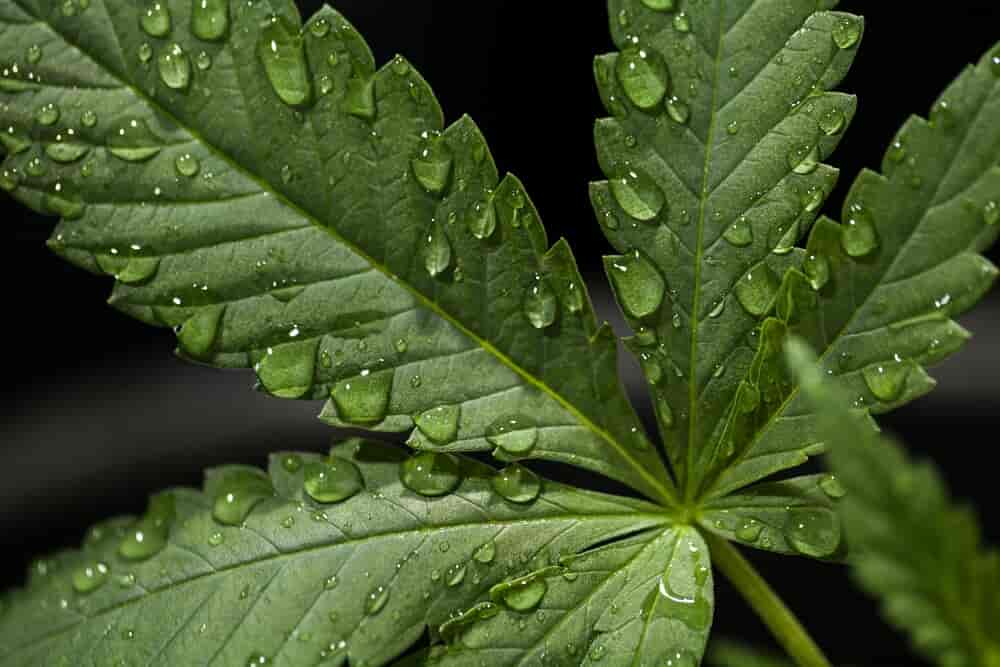 The History
Bianca strain comes from breeders that are not known to many people including weed experts that have been in the industry for a long time. This legendry yet rare breed of weed is a product of putting together Afghan, White Queen and White Widow. After mixing these three strains, you get an amazing sativa-dominant strain that has the ability to create instant hype and high in users.
According to some users, you will do better if you decide to take it during the late afternoon, a time you need to relax. However, before you feel the ultimate relaxation, you would have had the energy you need for the afternoon.
The strain features a lovely appearance with medium to large leaves that shine from a distance. Apart from the nice appearance, the effect is also dazzling. Thanks to the dazzling and sizzling effect, Bianca strain is recommended for someone who is undergoing a lazy afternoon but when the user needs to energize their rest.
A closer look at the crops physical features will reveal intricate details that add value to the weed. The buds are rich and deep, something that you can see from the olive green nugs. When looking at the plant at a bright day, you will realize that it has green-yellow hairs that are also thin.
The trichomes, which at times appear to be golden, have a crystal yet white frosty. Overall, the plant's stalk is thick and round, with the plant growing to some 3 feet at maturity.
Key Facts