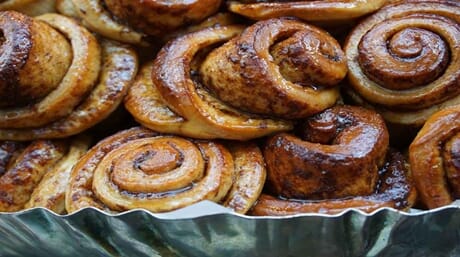 This is my little morning "wake me up". For this, you will need to have a cannabutter on hand. When these come out of the oven on a chilly morning, the world seems a bit less cold and much happier. These cannabis cinnamon crescent rolls are easy to make and taste great. Of course, you can always make these from scratch, but I am trying to make this as easy as possible. For that reason, you will need store-bought crescent rolls.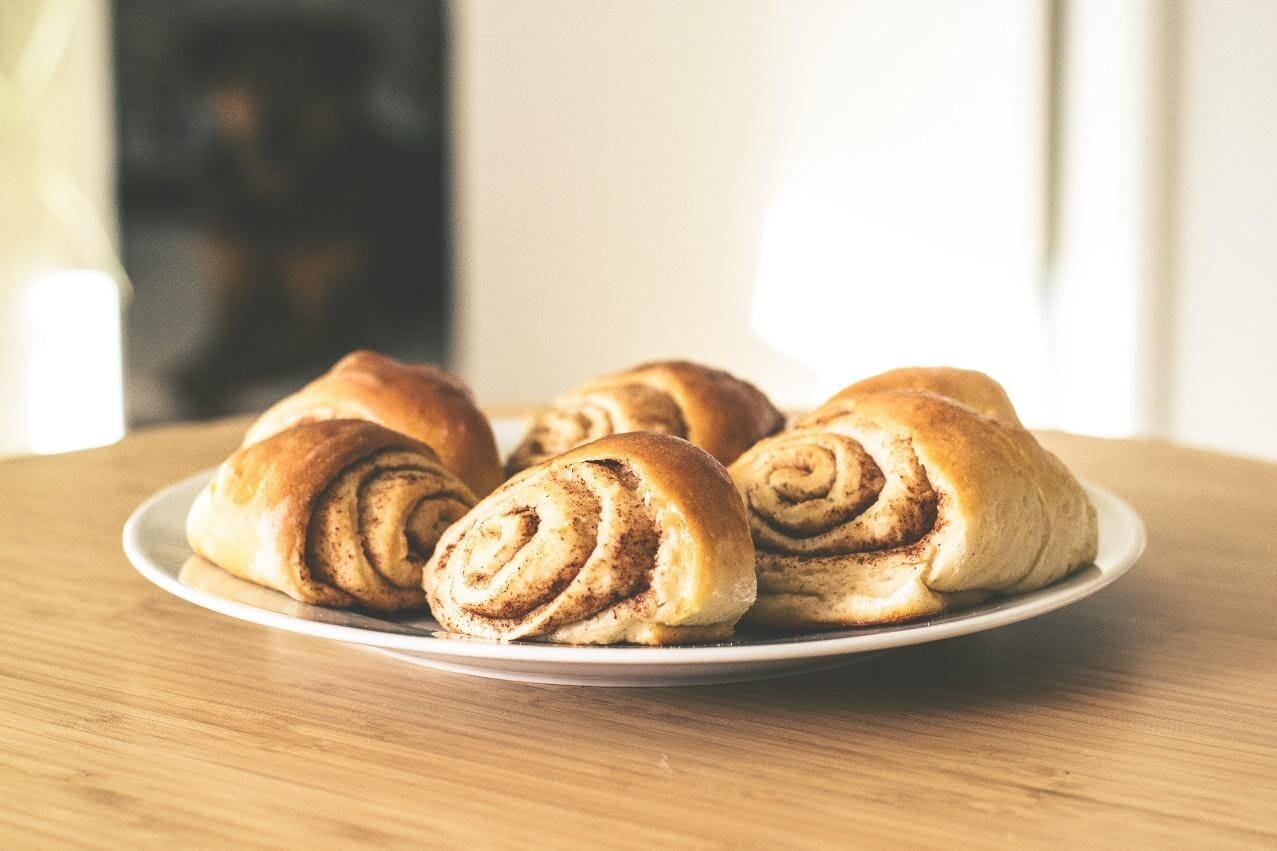 Ingredients:
One package of frozen, store-bought crescent rolls
Enough cannabutter to cover the inside of the crescent rolls with a thin layer of cannabutter – approximately 4 tsp. It's your call here. If you want more, go with more. Remember that if it melts and runs out of the roll, it's wasted weed. ☺
1 TBSP of ground cinnamon*
1-2 TBSP of brown sugar*
A baking sheet
* Adjust to your taste
Directions:
For baking the crescent rolls, follow the directions on the back of the package, with a few added steps.
Heat oven to 200°C (375°F).
Mix brown sugar and cinnamon.
Separate the dough into triangles.
Lay out the triangles on the sheet and spread a layer of cannabutter on the inside of the triangles.
Sprinkle enough of the cinnamon and sugar mix to coat the inside of the roll.
Roll up each loosely, starting at the shortest side of the triangle and rolling to the opposite point. Place rolls on ungreased cookie sheets; curve them into a crescent shape.
Bake at 200°C (375°F) For 11 to 13 minutes or until golden brown.
Serve warm.
Directions adapted from Pillsbury.com