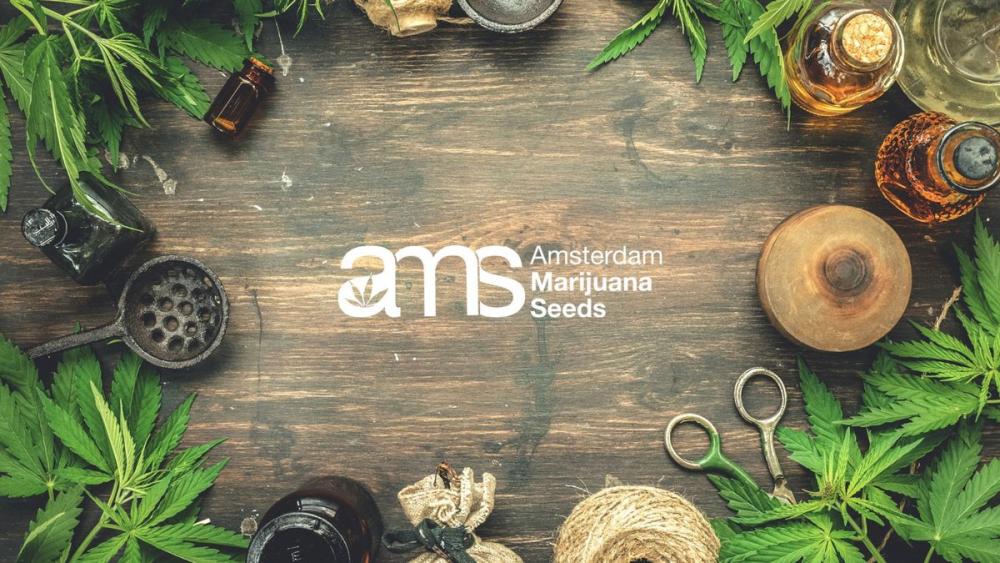 Explore culinary creativity Cooking with Cannabis in AMS, where the pleasures of gourmet dining meet the unique high of cannabis. Our dedicated section offers you a wealth of the cooki with cannabis recipes, expert tips and 'Cooked with Cannabis' techniques to add that special touch to your dishes. Immerse yourself in a world where food meets art and learn how to blend flavours with the right cannabis strains, master dosage precision and turn every meal into an extraordinary  of the cooked with cannabis event. Whether you're a seasoned chef or a curious foodie, our guides make cooking with cannabis accessible to all, helping you infuse every bite with the perfect blend of flavour and experience.
---
As the scorching sun graces us with its presence, the allure of cooling and delightful indulgences beckons. Today, we unveil our coveted recipe of the month – an exquisite guide to crafting cannabis-infused ice cream. A splendid embodiment of summer, this recipe promises a swift preparation process, bringing forth a captivating symphony of flavors. Immerse yourself in the concentrated benefits of cannabis, harmoniously blended into a lusciously sweet, nourishing, and flavorful dessert, a delightful gift from the aromatic terpenes residing within the cannabis plant.

The benefits of CBD, a non-psychotropic cannabinoid known for its therapeutic properties, continue to expand beyond our expectations. A recent scientific study published in ACS Applied Materials & Interfaces has revealed a groundbreaking discovery: CBD can be utilized to prolong the shelf life of fresh fruits. In this article, we delve into the research and explore the potential of CBD-infused coatings to preserve fruit freshness. Let's uncover the fascinating world of edible CBD coatings and their impact on fruit preservation.

Welcome to a delightful culinary adventure where the world of gardening and the art of cooking intertwine. Join us as we explore the fascinating process of sprouting cannabis seeds and creating a mouthwatering cannabis sprouts salad with a CBD-infused dressing. Today, we bring together the expertise of a renowned gardener and the culinary genius of a famous chef to present you with a recipe that is both educational and enticing. So, let's dive in and discover the wonders of sprouts and CBD-infused cuisine!

Sprouting Cannabis Seeds

Our esteemed gardener is well-versed in the intricacies of horticulture and will guide you through the process of sprouting cannabis

Many people around the world appreciate a cocktail. Cocktails have become synonymous with celebrations and also relaxing.

If you are a big fan of marijuana, you definitely must have noticed how versatile weed can be. You can smoke it, chew it, vape it, and even make edibles with it. Yes, sumptuous edibles!

As many of you know, marijuana can be consumed in the form of edibles. Edibles can include any of a variety of forms of cannabis that you take by eating or drinking. These can include capsules, oils, food products, drinks, etc. These forms of marijuana can produce quite powerful effects on your mind and you need to how much you need to take in.

Are cannabis and salad a good match? Yep, believe it or not, but these two combine ridiculously well. Check out the Cannabis Caprese salad recipe we put together.

Want to try something new? Check out this delicious Cannabis Peanut Butter Ball recipe, and start making them yourself!

Always wanted to make your own Cannabis Butter? This is your chance with this delicious and easy-to-make recipe.

Cinnamon Rolls and Cannabis? I match made in heaven if you ask us. Check out our delicious recipes and start making them yourself.