When you are out on a hike or a bike ride, sometimes you need some protein. So what do you do when you need your protein boost but also want a good high? These cannabis peanut butter bars will deliver protein and an excellent cannabis high. It is just what you need when you are out enjoying nature.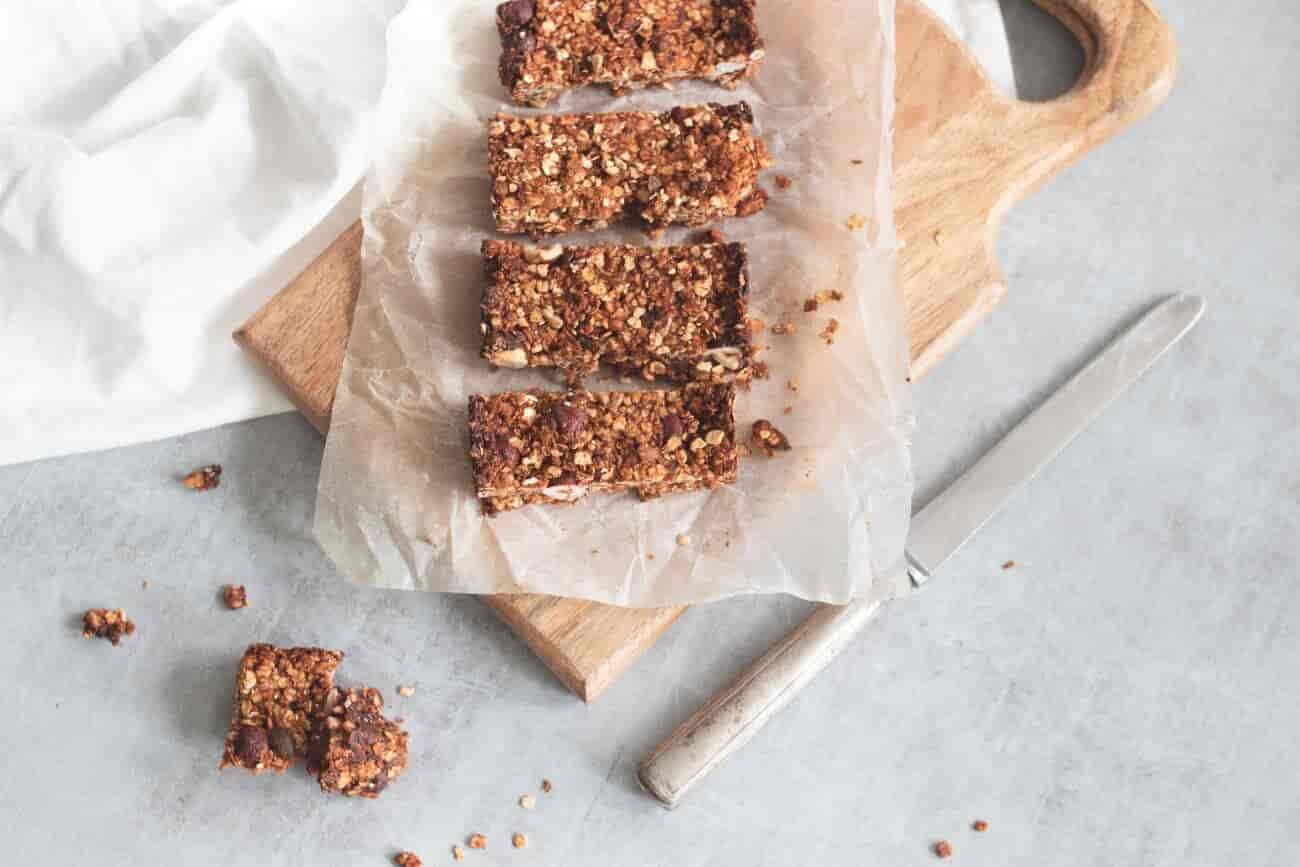 2 TBSP peanut butter
2 TBSP cannabutter, melted
1/4 cup honey
One scoop of vanilla whey protein powder
Melt peanut butter and butter in a microwave or double boiler.
Mix in the honey thoroughly.
Add protein powder and stir until able to form a ball. Roll up in a ball and kneed for a few seconds. Separate into even four even portions and roll into balls. Place in refrigerator until firm. Makes four servings.
The PB Bars are low-carb and sugar-free but are a little high on the fat count.
Recipe adapted fromhttp://culinarycannabis.org/potent-peanut-butter-protein-bars
Disclaimer: This content is meant for educational purposes only. It has been compiled with research from external sources. it is not meant to substitute any medical or legal advice. Please see your local laws for the legality of cannabis use.