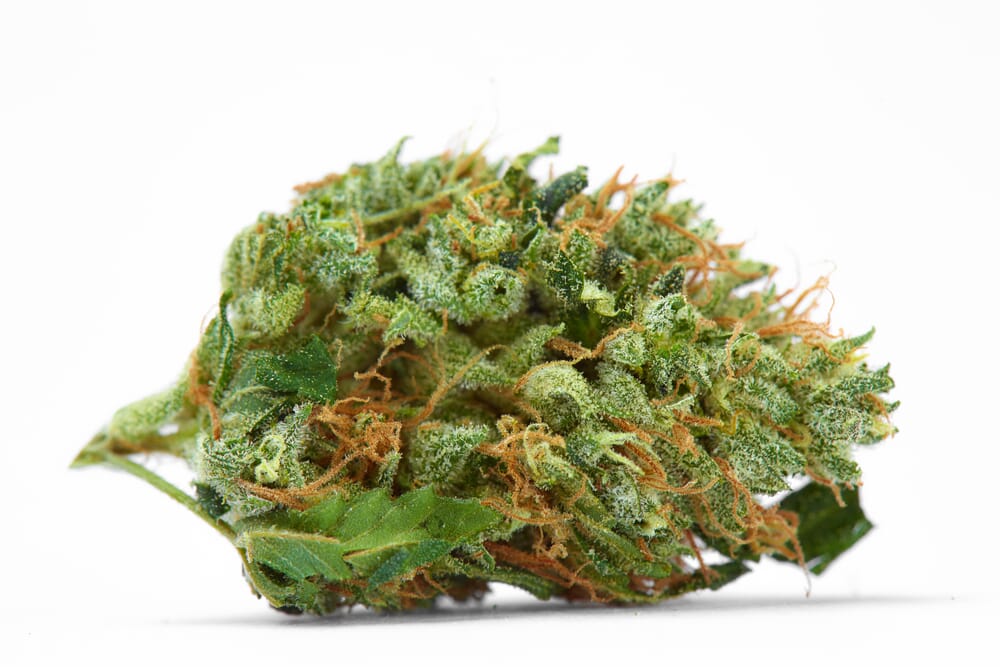 Don' be fooled by its name because Green Crack is pure marijuana. Its name insinuates a negative image of cannabis, therefore some people call it Green Crack Kush.
GREEN CRACK IS A LEGENDARY STRAIN
Green crack weed is a true legend. You will feel like a dynamo after smoking it. The taste is definitely one to remember. Green Crack strains grow quite tall, the yield is remarkable and its buds smell like skunk mangoes. Green Crack seeds from Amsterdam Marijuana Seeds grow into a strong plant with compact buds, giving you a high harvest.
GROWING GREEN CRACK YOURSELF
Growing a Green Crack strain is quite easy. Even if you are a newbie to growing or just experimenting with growing marijuana, you can do it. Even better: anyone can do it! You can have a successful crop of fruity Green Crack. Need advice? Check out the Marijuana Grow Guide on our website. By following the directions in these grow guides, growing your own weed strains turns out to be a piece of cake. So, go check them out.
INCREASE YOUR HARVEST UP TO 30%
Green Crack is an amazing strain to grow, because of its high yield, special flavor, and dazzling bliss after smoking. To grow an even better plant, you can use one of our fertilizers. It will increase your harvest up to 30%. Of course, you can fully rely on your green thumb or growing experience, but using a good fertilizer is really a must if you want to get great yields and healthy crops.
GROW GREEN CRACK INDOORS OR OUTDOORS
You can grow Green Crack outside, but this strain is perfect to grow indoors as well. The strain is usually ready to harvest in 7 to 9 weeks. The longer you wait, the better the harvest will be. Chopping buds early can give your Green Crack a speedy effect. Green Crack plants will give you an above average high yield. Outdoors you can harvest up to 600 grams (21.2 ounces) per square meter.
SNOOP DOG AND GREEN CRACK
Green Crack was named by Snoop Dog. First, the strain was called just ''Crush''. But Snoop thought Green Crack fitted the strain better, because of the need to keep taking hits of the bud. It is not difficult to understand why it's called crack, once you have experienced the powerful, bouncy feeling Green Crack provides.
Do you want to try out Green Crack Weed or other high-quality weed seeds? In our webshop, we've got more than 120 kinds of marijuana seeds. Feel free to browse our seed shop and choose a plant that matches your wishes and experience.
Happy growing!