Mega Jackpot weed isn't the easiest weed to grow, but many growers around the world do appreciate the harvest of the Mega Jackpot strain. And we even haven't mentioned the amount of THC. If a high THC value is what you aim for then you really win big with Mega Jackpot weed!
HIGH THC LEVELS
If there is one strain that reaches high THC levels, it is Mega Jackpot. Therefore this strain is not just a price, it is a true win-win. Not only will your yields be high, the amount of THC in your flowers will be too. Order today at Amsterdam Marijuana Seeds and you will get the highest quality Mega Jackpot seeds.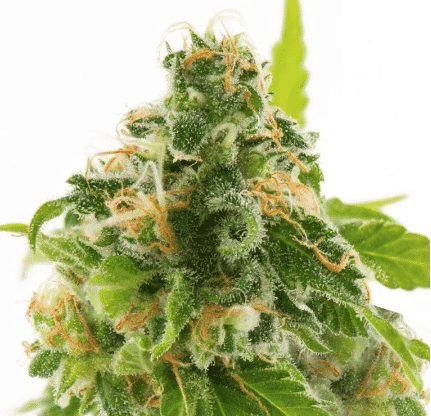 MEGA JACKPOT GROWS LUSH AND BUSHY
Mega Jackpot grows to be a large, bushy strain with thick branches. It will have large purple flowers.
SATIVA DOMINANT HYBRID
Mega Jackpot is a sativa-dominant strain that is somewhere related to Big Bud, Jack Herrer, as well as Northern Lights. The crossing of these classic strains results in a very potent weedstrain with vanilla and grape like flavors. One of our clients described the effects from Mega Jackpot as ''a cerebral energy that provokes your bliss and colorful creativity''. We could not have said it better ourselves! Mega Jackpot seeds are easy strains to maintain and provide great payouts.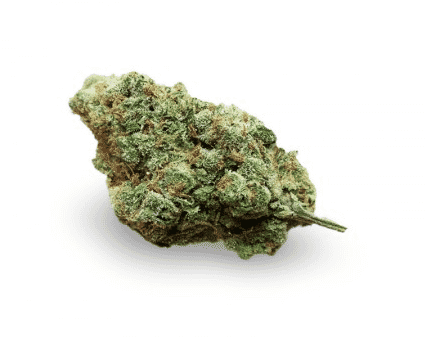 MAXIMIZE YOUR GROWTH WITH FERTILIZER
It doesn't matter if you grow indoors or out, you need to make sure you have the right conditions in your grow space. Next to excellent seeds you need to have everything in order so your plants can flourish. You should think about nutrients, soil and lighting. High quality fertilizer too is part of the base for a good yield. It is necessary for growing strains, for the root formation and the development of strong and healthy plants. Our fertilizer is an excellent product of good quality which ensures optimum growth of your plants.
MEGA JACKPOT CANNABIS FOR MEDICINAL USE
At Amsterdam Marijuana Seeds we offer medical weed seeds and the Mega Jackpot strain can be used for medical issues as well. Consuming Mega Jackpot cannabis helps you when you are suffering from nausea, insomnia, anxiety or when you are having chronic pains and migraines among others. When you feel the pain just go away is a fantastic relieve. So why not grow your own medicine, in your own house or outside in your backyard? Score big with Mega Jackpot weed.
Don't forget leave a comment below
---
Be a winner buy our MEGA JACKPOT FEMINIZED