Mega Jackpot weed isn't the easiest weed to grow, but many growers around the world do appreciate the harvest of the Mega Jackpot strain. And we even haven't mentioned the amount of THC. If a high THC value is what you aim for then you really win big with Mega Jackpot weed!
HIGH THC LEVELS
If there is one strain that reaches high THC levels, it is Mega Jackpot. Therefore this strain is not just a price, it is a true win-win. Not only will your yields be high, the amount of THC in your flowers will be too. Order today at Amsterdam Marijuana Seeds and you will get the highest quality Mega Jackpot seeds.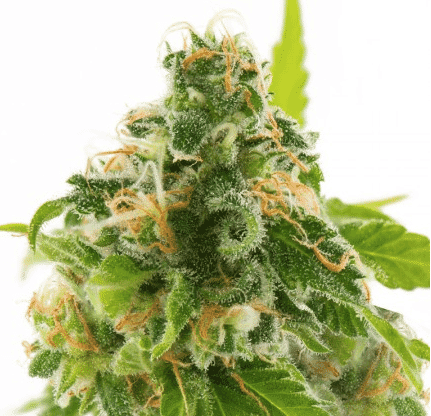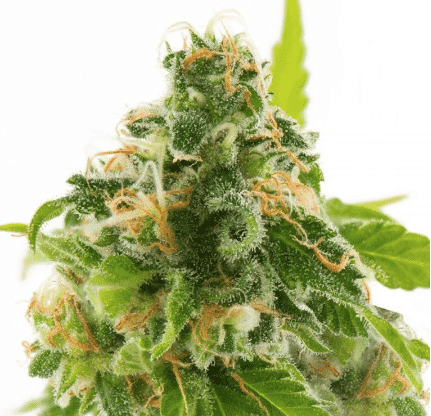 MEGA JACKPOT GROWS LUSH AND BUSHY
Mega Jackpot grows to be a large, bushy strain with thick branches. It will have large purple flowers.
SATIVA DOMINANT HYBRID