The cannabis plant consists of a wide variety of chemicals and compounds. About 140 of these belong to a large class of aromatic organic hydrocarbons known as terpenes (pronounced tur-peens).
Terpenes are fragrant oils that give cannabis its aromatic diversity.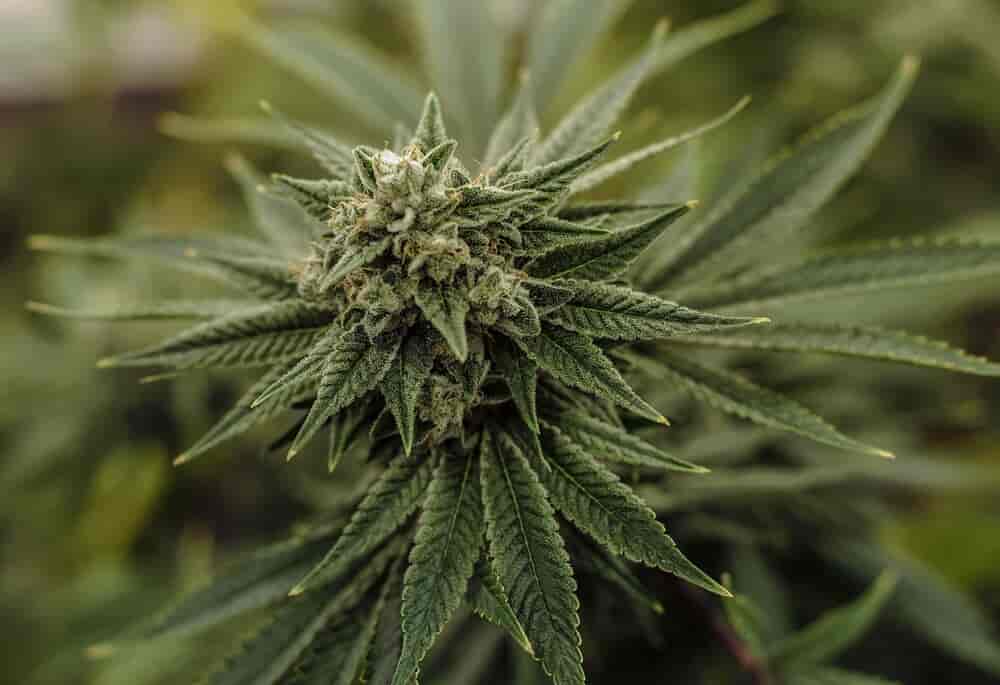 Terpenes versus terpenoids
You may have also heard people talk about terpenoids. The words terpene and terpenoid are increasingly used interchangeably, although these terms do have different meanings.
The main difference between terpenes and terpenoids is that terpenes are hydrocarbons (meaning the only elements present are carbon and hydrogen); whereas, terpenoids have been denatured by oxidation (drying and curing the flowers) or chemically modified.
Terpenes play a key role in differentiating the effects of various marijuana strains. Some terpenes promote relaxation and stress-relief, while others promote focus and acuity.
Terpenes are synthesized in cannabis in secretory cells inside glandular trichomes, and production is increased with light exposure.
These terpenes are mostly found in high concentrations in unfertilized female cannabis flowers prior to senescence (the condition or process of deterioration with age).
The essential oil is extracted from the plant material by steam distillation or vaporization. Many terpenes vaporize around the same temperature as THC (which boils at about 157°C), but some terpenes are more volatile than others.
Terpenes are fragrant oils that give cannabis its aromatic diversity. They're what give Blueberry its signature berry smell and Sour Diesel its funky fuel flavor. These oils are secreted in the flower's sticky resin glands, the same ones that produce THC, CBD, and other cannabinoids.
Terpenes are by no means unique to cannabis. They can be found in many other herbs, fruits, and plants as well.
Terpenes also play an incredibly important role by providing the plant with natural protection from bacteria and fungus, insects and other environmental stresses.
It is well established that cannabis is capable of affecting the mind, emotions, and behavior. The main psychotropic cannabinoid, delta-9-tetrahydrocannabinol (THC) has been intensely studied.
However, many of the other cannabinoids, terpenoids, and flavonoids found in medical marijuana that play a big role in boosting the therapeutic effect of cannabis remain understudied.
Terpenes, unlike cannabinoids, are responsible for the aroma of cannabis.
Terpenes are common constituents of flavorings and fragrances. Terpenes, unlike cannabinoids, are responsible for the aroma of cannabis.
Buy our nice flouver BLUEBERRY 420 strain
---
Don't forget to leave a comment below
Disclaimer: This content is meant for educational purposes only. It has been compiled with research from external sources. it is not meant to substitute any medical or legal advice. Please see your local laws for the legality of cannabis use.