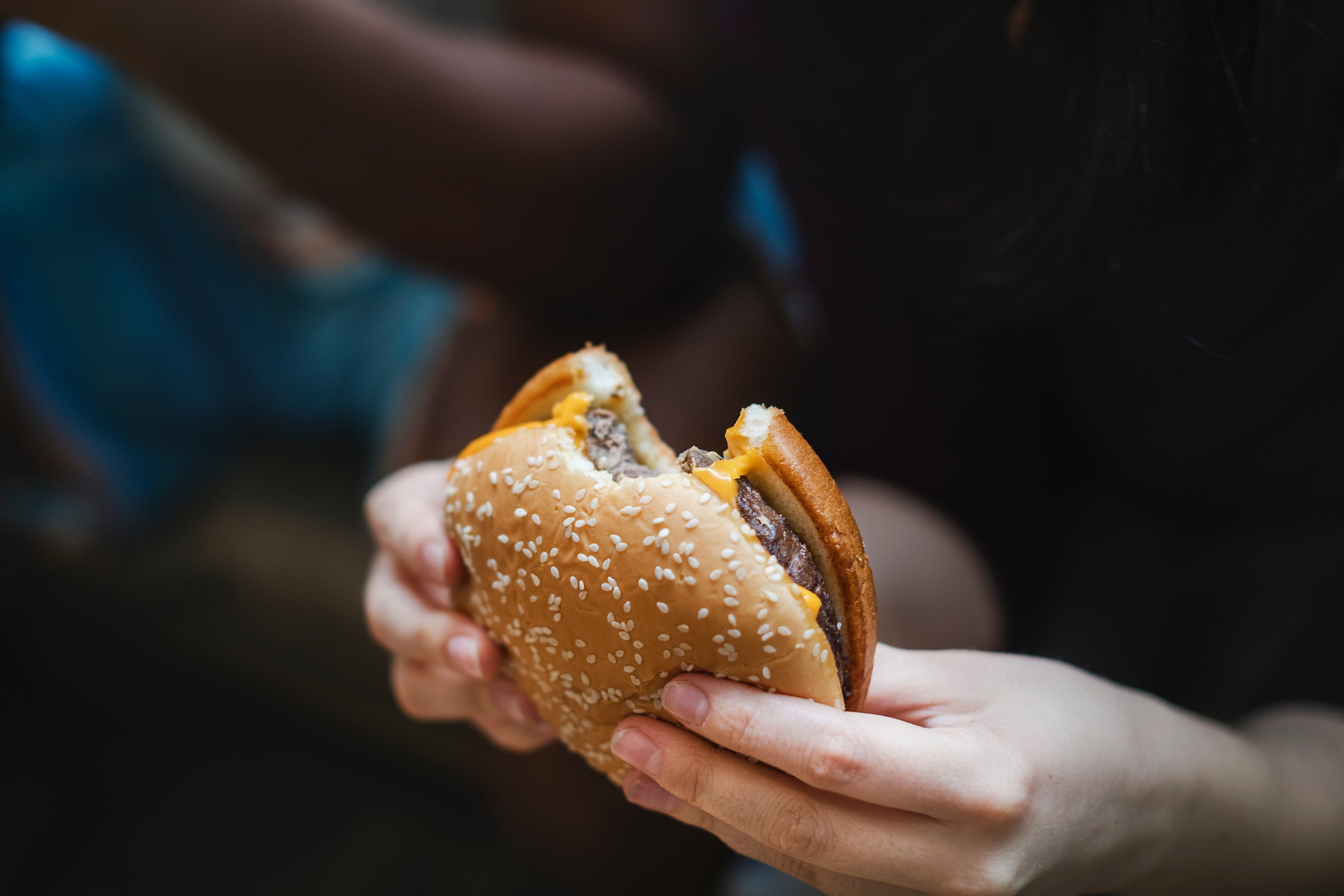 Why is it that when you are stoned you suddenly feel like snacking all kinds of fast food? Read this article to find out where the munchies come from. And check out our list with ultimate stoner meals. Cheers!
---
The stereotype stoner is often described as someone who is addicted to junk food. And of all the prejudices about marijuana smokers, the one about getting the munchies might just have a grain of truth to it.
Marijuana fools the brain's feeding system
One study conducted by Yale University demonstrated evidence to support this. In the experiment, researchers focused on the effects that cannabinoids have on the brain and discovered that marijuana influences the neurons which suppress appetite.
Therefore, it seems cannabis does not necessarily make you hungry. Instead, it just makes you more likely to not realize when you're full.
If one thing gets clear from this study, it is this: you can not do anything to stop the munchies. And with this in mind, we have a few tips with the best food to satisfy these cravings.
Here is a list of healthy munchie food
It's obvious that snacking sweets and junk food can't be healthy. So let's kick off with some low-calorie options. Hey, and why not use the munchies to boost your fruit and veggie intake?
Strawberries. They're sweet and delicious. What's not to love about this healthy snack?

Grapes. A healthy treat everyone loves.

Vegetable dips. Get some celery, cucumber slices and peppers. And serve with a dip.

Apple slices. Great on their own, or as a semi-healthy sweet treat with a bit of honey over them.
---
While the munchies may be common among cannabis users, the truth is that not all users get hungry.
---
Quick bites to satisfy your hunger
Sometimes you just want your food now. So here's a list of bites to quickly satisfy your hunger.
Pizza or chicken wings. Nothing satisfies the munchies more than fast food.

Chips like Doritos or Cheetos.

Onion rings, fries, and potato wedges. Always an amazing fix but, if you want to liven things up, try combining with melted cheese or adding a bit of chili.

Popcorn. Always a safe bet, you could also combine with chocolate and other ingredients to make something really awesome.

Cookies, cakes, and ice cream. Not the most healthy option, but great for the soul.
The ultimate food when stoned
If you really want something to tick all the boxes and satisfy your munchies, this list is for you...
Tacos. This munchie-killer has so many options it can please anyone.

Mac 'n cheese. Comfort food to the max.

Double burger. To satisfy your cravings you'll probably need more than one piece of beef, so let's double it.
Do you have any more suggestions? Drop your food favorites in the comments below and inspire fellow stoners. Have a good one!