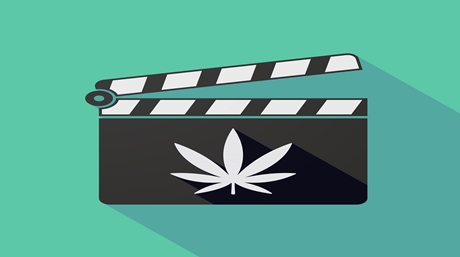 Bring on the snacks and a few bottles of whatever and prepare for a great evening with these stoner movies!
Stoner movies that are great to watch if you've sniffled the green stuff. Bring on the snacks and a few bottles of whatever and prepare for an evening of laughter, food, nonsense, more food and more laughter.
PINEAPPLE EXPRESS
No idea what someone is talking about when he asks for "item nine"? Then you haven't seen Pineapple Express yet. Shame on you. Hilarious nonsense movie! Watch it over some herbs and a bag (or two!) of Dortito's and you'll have the best evening of your life.
Item nine is a slang term for marijuana made popular by the hit film Pineapple express.
HOW HIGH
Method Man and Redman. You don't need many more ingredients for a stoner film. The plot is super bizarre. All stereotypes about the ghetto, smoking weed, rich kids and the university come by. So bad that its is good. Insider tip from the boyz: get high, study high, get high scores!
FRIDAY
You can't watch Friday sober so bring whatever you wish to smoke or drink into your house. In Friday you'll see the homies Smokey and Craig getting their shit together. And that goes completely wrong of course. Hilarious! Light a smoke and press play.
UP IN SMOKE
''Is that a joint man? It's like a quarter pounder!''
This film is from 1978. Seriously! Made by hippies. And that shows. Cheech and Chong are the best smoking buddies you could wish for. Grab a bong and check Cheech and Chong!
What is your favorite stoner movie?
A good movie needs a good laugh try our Pineapple Express Weed
---
Don't forget leave a message below