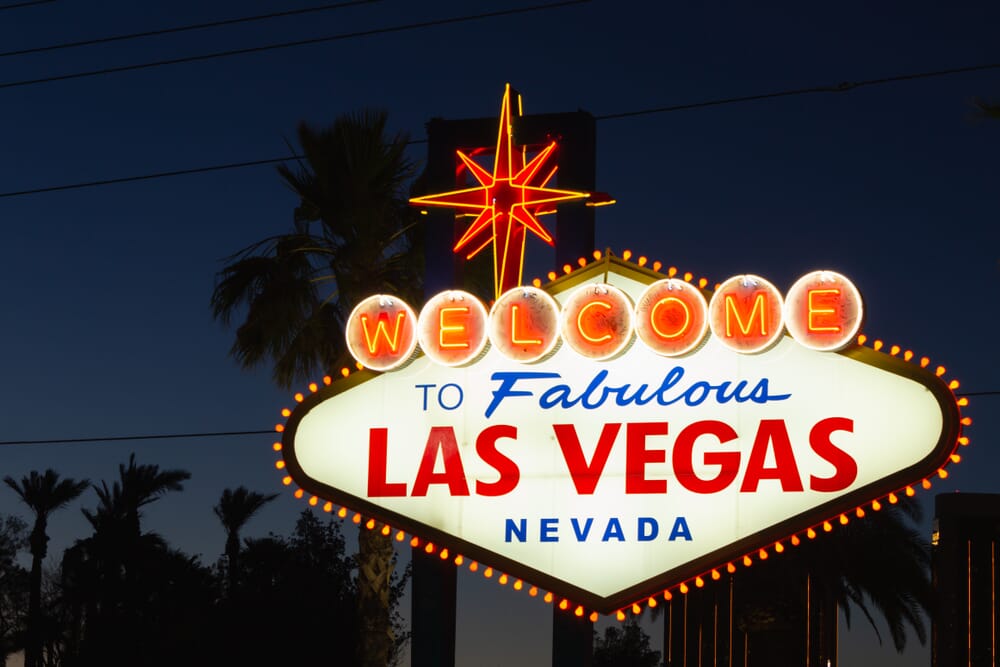 The consumption of cannabis is legal in the state of Nevada, which means that users can purchase and consume recreational cannabis with zero hassle from the cops. Furthermore, the state of Nevada also allows people to legally grow up to six marijuana plants at home. Which now allows users to order seeds online so that they can start growing their own plants.
In case you thought this has already been a big game changer, then hold up for the latest news: The Las Vegas City council now allows cannabis lounges in the city.
Yes! You have read that well. With this new legislation the Las Vegas has become the first city in the state of Nevada to open up cannabis lounges, and it is also among one of the few nationwide.
Las Vegas After the Legalization of Marijuana Consumption
Las Vegas has been the gambling capital of America for decades. The city is famous to be the for its 24/7 entertainment, as visitors are able to gamble and drink all night long without any interruption. So, the city already had the booze flowing that never stops and has allowed gambling. This on itself has already brought along a good reputation to city and attracts millions of visitors every year.
A few years back, when the state of Nevada legalized the use of marijuana for recreational use it allowed the city to also accommodate those that have a different interest than booze and gambling. Now it was also able to allow visitors to get high and enjoy their gambling. Still, the city was not completely ready to accommodate this as tourists will have to break the law to consume cannabis in public areas. Smoking a joint in your hotel room is also not an option, as it often involves you to pay a hefty cleaning bill.
Will this bring Las Vegas to the Next level?
So, for all of those million visitors that come to the city of Las Vegas it was very important that the city council could provide with the right solution for this problem. And the solution is finally here, as the Las Vegas City council has voted to permit cannabis lounges in the city. This will be a big game changer for the city. With the passing of this new bill, visitors of the city of Las Vegas will now be able to visit lounges where they are able to smoke their cannabis without any preoccupation.
If you ask us, this will enable Las Vegas to go to the next level as they are now able to accommodate all the different tourists and cover their different interests. Ultimately, visitors travel to Las Vegas with the idea that,What happens in Vegas, stays in Vegas!, so what better than to be able to also try different things in Vegas now.
Don't forget leave a comment below
---
Our Mega Jackpot strain is the bestseller in Las Vegas