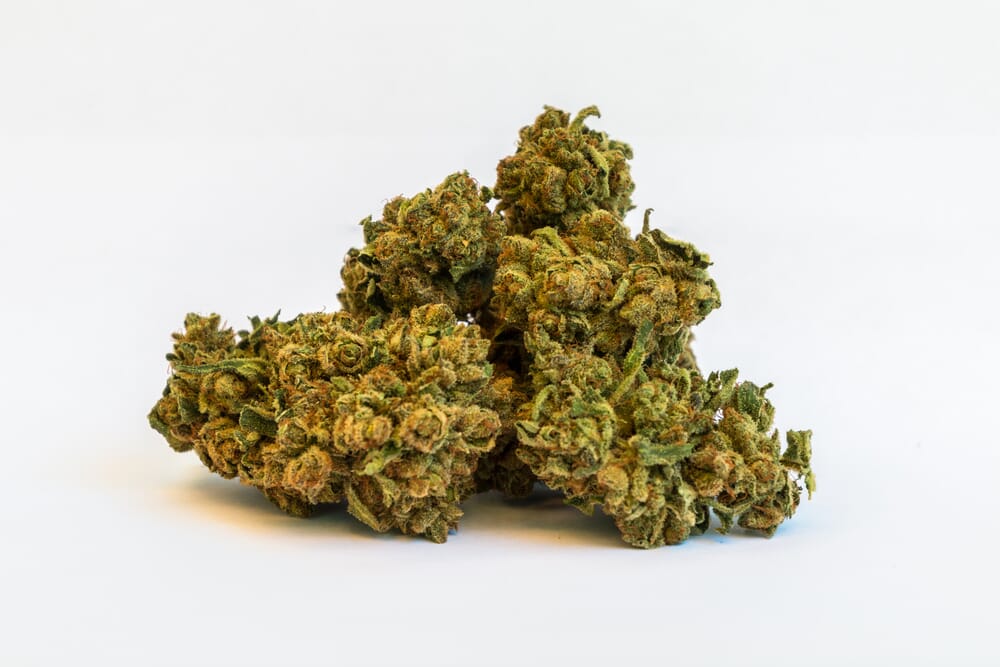 Super Silver Haze weed has won the High Times Cannabis Cup three times in a row and from that moment on the strain was known as King of Sativa. It was to be expected that Super Silver Haze won the cannabis cup a number of times, because this strain was extremely popular at the time. Silver Haze is always praised for its powerful effects and rich harvest. Moreover, this strain is easy to grow, so it is also a good choice for novice gardeners.
Super Silver Haze became famous in Amsterdam
The Silver Haze strain is originally from South India, Thailand and Central America. The real heyday was in the 80s in Amsterdam. That is also where our famous seed bank, Amsterdam Marijuana Seeds comes from. It will not surprise you that our master growers played an important role in the development, cultivation and perfection of Silver Haze.
The immense popularity of this legendary Strian is mainly due to the delicious floaty, but not too extreme high. At the moment Super Silver Haze is becoming very popular again. Many people find their way to our seed bank to buy the very best Super Silver Haze seeds. And so the circle is round again: back in Amsterdam!
A balanced crossing
Super Silver Haze has a good basis of Northern Lights and a Haze strain. This produces a beautiful, consistent Sativa that produces a long-lasting, energetic body high. The scents and colors of Super Silver Haze are fantastic, how about a touch of sweetness in contrast with citrus aroma? Cannabis connoisseurs will also notice that there are hints of Skunk in Super Silver Haze. The effects of this strain are unprecedented, but the taste is just as amazing!
Super Silver Haze has been named one of the best Sativa strains ever bred by connoisseurs. It is not for nothing that it has become a legendary strain. Medical users are also enthusiastic about the Super Silver Haze, thanks to the ability to alleviate physical pains. With a peppery taste, Super Silver Haze provides a delicious, long-lasting cerebral buzz.
Don't forget to leave a comment below!
Have you become enthusiastic about this strain? Buy the best Silver Haze seeds here.