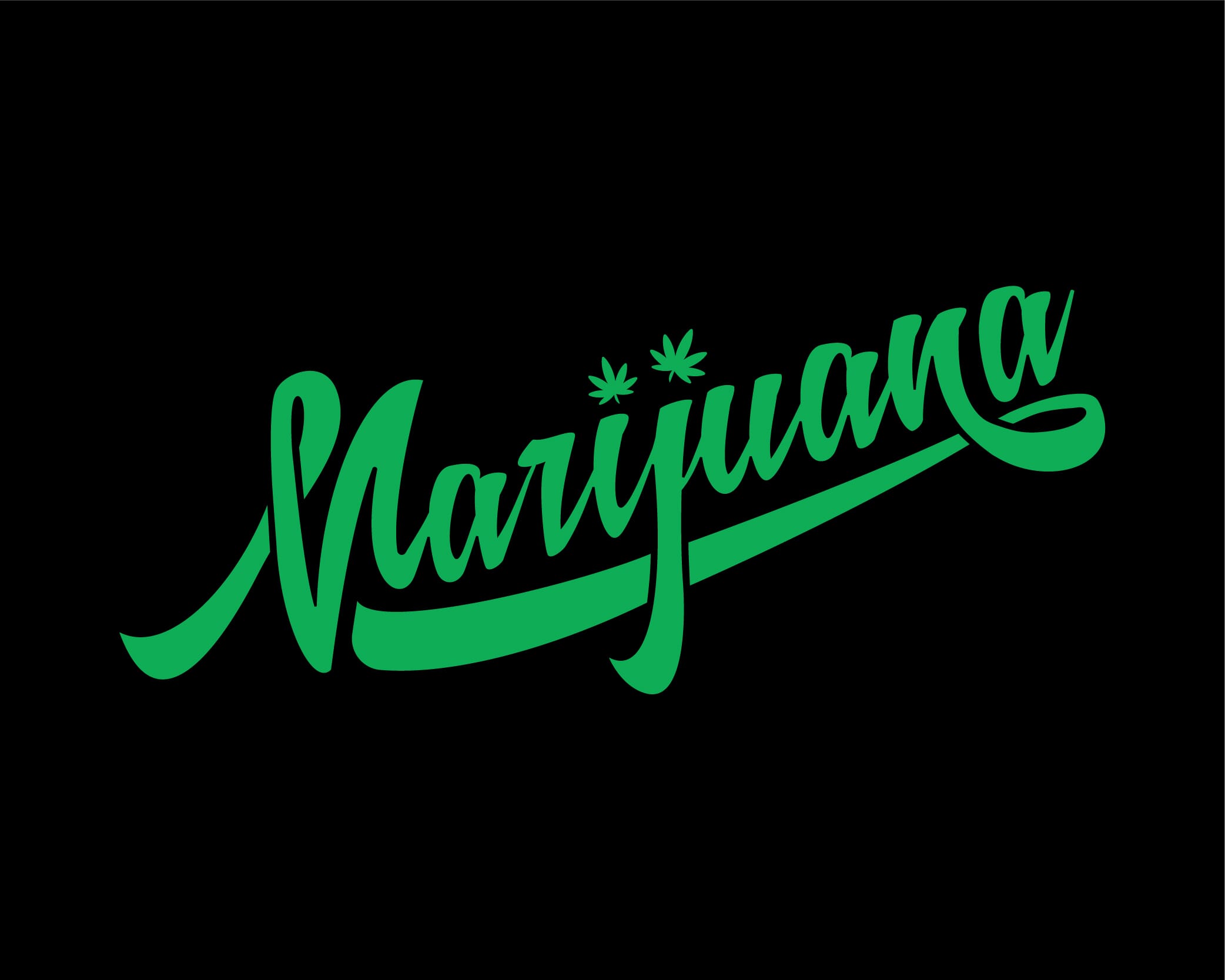 There are many stories about marijuana (weed, cannabis). Some myths are very persistent. In this article we take a closer look at some of these marijuana myths.
MYTH: CANNABIS STAYS IN YOUR BODY FOR ALMOST 30 DAYS
This is one of the most hilarious cannabis myths of all time. Suppose you smoke cannabis for the first time, then you don't have to worry that the substances contained in cannabis will remain in your body for a long time.
The substances in cannabis will disappear from your body after a few days. Most people who have used weed will experience the same: after a few hours after consuming cannabis, its effect diminishes.
There are many stories about weed. Let's take a closer look at some of these marijuana myths. 
How quickly the effect diminishes and what you measure depends on the amount of cannabis you use. Moreover, it also makes a difference how much body fat you have. Everyone has a different metabolism of marijuana. 
MYTH: ALL WEED TYPES GIVE YOU THE SAME TYPE OF HIGH
Funny, because it seems that very few people understand the difference between the different types of weed that are available.
There are two main types of cannabis plants, these are the sativa and the indica.
The indica cannabis strain is known for body relaxation. Indicas are also known for creating a calm trance-like state-of-mind.
The sativa cannabis strain has a very different effect. The effect of Sativa is also described as a psychoactive, cerebral effect. It provides a more elevated mood and boosts your productivity and creativity.
Just wanna get high? buy our strong and tasty AMS SUPREME FEMINIZED
---
Don't forget leave a comment below