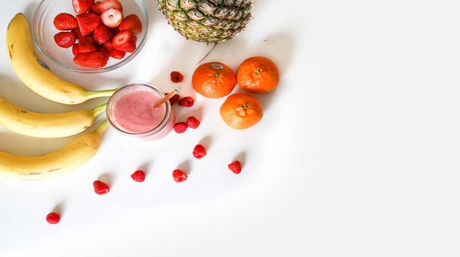 A study conducted by scientists from the University of New Mexico showed that inhalation with cannabis relieves symptoms of migraine in 9 out of 10 patients with the disease. The study was published in the Journal of Integrative Medicine.
The researchers recruited 699 subjects with migraines to conduct the study. The researchers observed how inhalations with cannabis affected the course of the disease for 32 months. As Hightimes writes, the intensity of migraine or headache was assessed based on 0 to 10 scale before and after cannabis use.
"Subject to the current results, cannabis inflorescences are effective in reducing the intensity of migraines or headaches for most people who decided to use it," - study's authors write. "It seems possible that the use of cannabis inflorescences in combination with other healthy habits may offer some patients a natural, safer and more effective treatment regimen compared to the use of some conventional prescription medications."
The study demonstrated that 94 % of the subjects reported pain relief within two hours of cannabis use. On average, the subjects rated the pain relief by 3.3 points on a ten-point scale. It was found that cannabis cultivars with THC content of 10 % or higher are very efficient in relieving migraine symptoms. "These results suggest that the whole dried cannabis inflorescence can be used as an effective drug for treatment of migraines and headaches, but its effectiveness varies depending on cannabis characteristics, methods of its use, as well as the age and gender of the patient," - the researchers concluded.