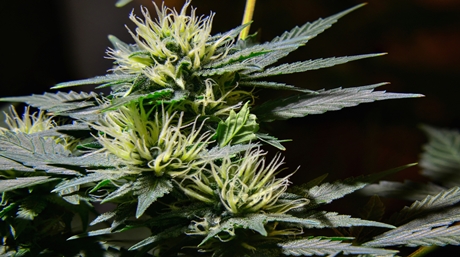 With feminized weed seeds growers will not find any male plants that have to be isolated to keep from pollinating the females. Feminized weed seeds are genetically bred to produce only female plants. Browse our online seed bank to buy the best feminized weed seeds.
Buy the best feminized weed seeds easy online
We have feminized seeds for sale from many cannabis strains, such as White Widow, Afghan, Cheese and Haze. We offer the best quality weed seeds for a reasonable price. We also have a collection of cheap weed seeds.
Why many growers like feminized seeds
Cannabis seeds have been cultivated using techniques that modify the genetics of the cannabis strain that the grower plans to feminize. This method changes the genetic makeup of the seeds and causes only female plants to be produced. Many cannabis growers order feminized marijuana seeds because of this. Whether they plan to grow outdoors or indoors.
Find the right cannabis seeds
Feminized marijuana seeds can be both indica and sativa. There is plenty of choice, so as a grower you will always find a strain that suits you. Some strains have a higher percent THC level then others. And some strains are more suitable to be grown either indoors or outdoors. So, if you have set your goal on growing a feminized plant, you still have to make few decisions.
Buy cannabis seeds online from the best seed bank
The feminized seeds from Amsterdam Marijuana Seeds are just as stable as our ''normal'' marijuana seeds. Back in the days, when feminized seeds entered the market, they were not always making your dreams come true. But the hard work, research, and development of our own master breeders pays off. We made sure that all our feminized cannabis seeds are stable, high-quality and very productive.
You can order seeds online and pay by cash, credit card or with bank wire. We can also help you grow using our grow guides. It is an awesome experience to see your cannabis plant grow from seed all the way up to harvest. We are happy to bring you the best strains in the world for growing the best buds to suit you needs, whether it is high of THC or CBD.
At AMS we have got many feminized cannabis seeds. Check out our seed bank.