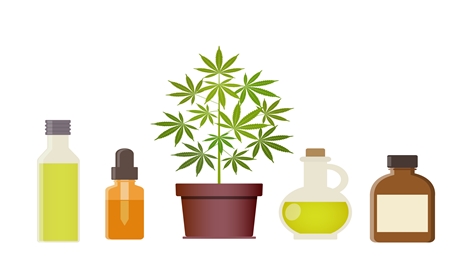 Burning your weed and inhaling the vapors into your lungs is one way to do it. But not everyone thinks this is a great way to consume cannabis. Fortunately there are many more ways to enjoy the herb. Check the list below and be inspired!
Want to buy weed seeds? Feel welcome to check out our online seed bank.
MARIJUANA CONCENTRATES
The list of marijuana concentrates is getting longer and longer. Crumble, shatter, wax are just a few forms of cannabis concentrates. According to many experts, concentrates are the future of cannabis.
Do you want to use marijuana, but would you rather not smoke it? Then check out these ways
Concentrates offer a better and faster high. But be careful! Novice users would do well to start quietly with cannabis concentrates. Concentrates usually contain a very high dose of THC, and you have to be able to handle that. Concentrates are also used in the medical world for treatments that require a very high dose of THC.
SKIN CARE INFUSED WITH CANNABIS (HEMP)
Ready for a day of spa treatment? Well, you can bathe, shave, hydrate and soap with cannabis nowadays. And don't worry, it won't get you high af. These care products are based on hemp and hemp can be seen as the nephew of cannabis that is not psychoactive. Even if there were THC in it, this is very little and it will have no effect on the CB2 receptors in your body. It does not give you a euphoric and high feeling, but it does give you a very good feeling!
Check out Dutch CBD Farmers for all kinds of CBD-infused beauty products such as CBD creams and balms.
The products have all kinds of delicious scents, such as mint and lavender. So you don't have to worry that after you have taken a bath you will smell like weed!
Have a good one!
Vape our AMS CS CBD GENETICS strain buy now
---
Don't forget to leave a comment below