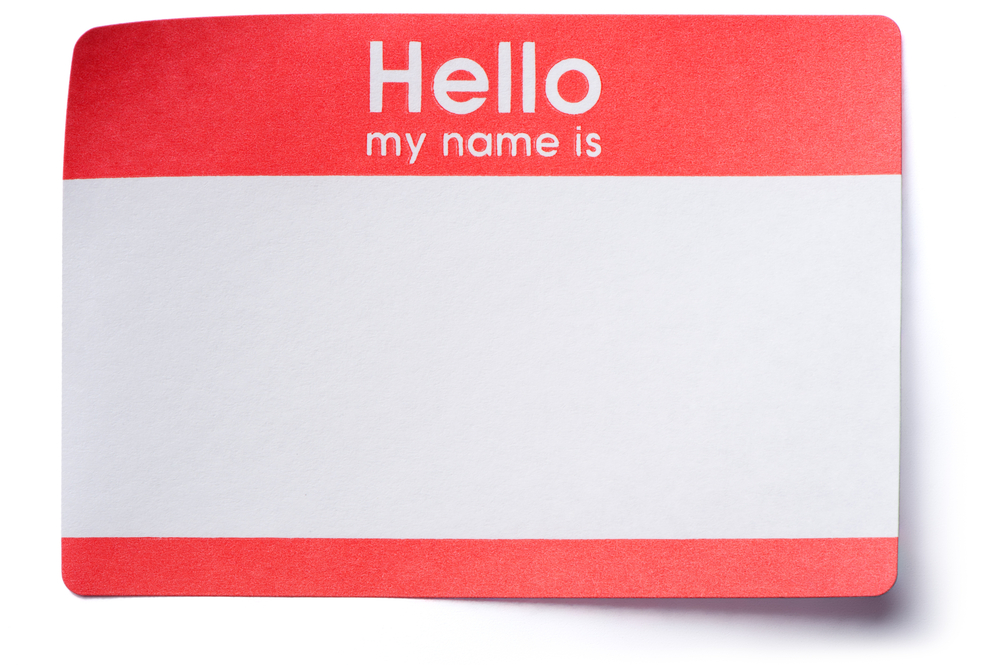 She is all over the news in recent days, the woman with the name: Marijuana Pepsi. And now that she got her Ph.D., her official name is Dr. Marijuana Pepsi. In the past, she was often bullied for this special name, but now she only gets positive energy from all the fuss.
Hello, my name is... Marijuana Pepsi Vandyck
Marijuana Pepsi Vandyck is a name that you probably haven't heard before. Well in the last few days you probably have, because she has been in the news a lot. Marijuana is an American woman who was given this name at birth. She was often bullied with it at a young age but refused to change her name. And why actually? It's not if she could have done anything about the fact that her mother gave her that name, right? She is now 46 years old and is now called Dr. Marijuana Pepsi because last month she got her Ph.D. at Cardinal Stritch University. For her dissertation, Marijuana chose an appropriate study, namely: "Black names in white classrooms: the behavior of teachers and perceptions of students." For the research, she interviewed different colored students about the effect of their names in daily life. Later she also hopes to be able to write a book about this.
Marijuana Pepsi is now Dr. Marijuana Pepsi
Marijuana's mother, Maggie Johnson, chose the remarkable name for her daughter because she thought it would take her all over the world. Marijuana's sisters were given common names: Kimberly and Robin. In reality, Marijuana's special name only brought her difficulties. It has often been said to Marijuana that she should have her name changed better. Some even refused to call her by her real name and called her Mary. But despite the fact that many people had an opinion about her name, Marijuana has always carried the name with pride. She praises her mother for ensuring that she is now a strong, balanced, and entrepreneurial woman. She herself says this about it: "No matter what others say about you, you still have to move forward and achieve success. Use it as a stepping stone to keep going." And now, she is even called Dr. Marijuana Pepsi. How cool is that?
Marijuana now has a successful career at a school where she is the director of a course for students who come from families with a low income or who have learning disabilities or physical disabilities. In addition, she has a coaching company for women who want to change their lives and she is also a broker. You go, girl!