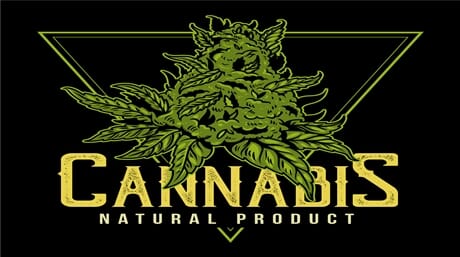 Cannabis fashion is a relatively new trend even though, technically, the practice of making garments from the cannabis plant has been around since ancient times – although I doubt that people back then would have had marijuana leaves stitched into their clothing. Nowadays, more and more brands are coming out with weed-inspired designs and the trend is definitely on the rise. Here's a little more information about weed and fashion, and what it could mean for the cannabis community:
Wearing clothing that has depictions of cannabis or cannabis-related things is always going to be a fashion statement, though the trend is beginning to reach new heights in terms of artistic progression. For example, in 2015 Mara Hoffman debuted a spring collection that featured leaves from the cannabis plant woven into trousers and dresses, while Alexander Wang incorporated white and black cannabis-inspired designs into his fall collection of 2016.
Celebrities
Accessories and jewelry are also beginning to get a weed makeover. In fact, cannabis-inspired jewelry has taken the celebrity world by storm, with stars such as Rihanna and Kendall Jenner sporting the work of designer Jacquie Aiche – who, by the way, founded Sweet Leaf, a fashion brand that utilizes marijuana symbolization on pretty much all of its products.
Marijuana paraphernalia and other products have also been given an astonishing, innovative new look. Carefully designed new high-quality accessories, such as bongs, lighters, and rolling papers, are beginning to take the cannabis industry by storm. One fashion label has taken advantage of this new phenomenon by crafting a wearable grinder/necklace.
Favorite plant
The fact that cannabis is being incorporated into the fashion industry is incredible news, as this means that the community is only one step closer to destigmatizing and normalizing the herb. Without negative stigma, marijuana will be able to help thousands, if not millions, of people because with acceptance, comes legalization. Hopefully, more brands will start to use weed as inspiration for their garments so that the truth can be spread about everybody's favorite plant.