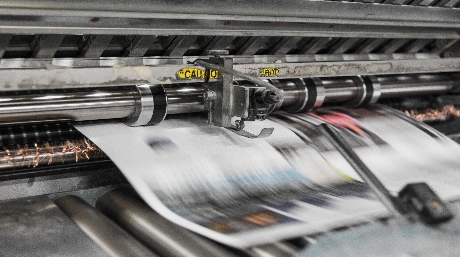 AMS
marketing@amsoffice.nl 
https://amsterdammarijuanaseeds.com/ 
AMS: A Leader in Cannabis Seeds Marks their 25th Anniversary  
Dutch E-Commerce AMS Celebrates A Quarter Century in the Market With Huge Sale and a Tribute Video
Amsterdam, Netherlands: Amsterdam Marijuana Seeds (AMS) are celebrating their 25th anniversary this month by offering the biggest sale ever in their history. The Dutch E-Commerce site has been delivering hundreds of strains to international clients for a quarter-century, while also breeding their own top-quality strains. AMS has created a tribute video for this momentous occasion, to thank their many thousands of customers for making this moment possible.
AMS invites growers to take advantage of their biggest sale to date. 25 days, 25 strains and 4 new combo packs to celebrate the best strains of the past 25 years. Over the years, AMS has prioritized quality, resulting in one of the highest reported germination rates in the industry. A rigid QA process ensures the quality and heritage of seeds, so that growers can focus on what they do best.
Ran and owned by the Dutch 'Joe Green', AMS aims to help and teach others the benefits of growing marijuana for medical, recreational, and educational purposes. "We are happy and honored to be one of the biggest seed shops in the Netherlands with a worldwide reach in +150 countries. The fact that we've been around so long is a testament to the quality of our seeds and our passionate support for growers of all levels."
Supporting growers is an essential part of AMS's mission. Growing cannabis can be a challenging hobby, so AMS staff offers support throughout the entire process. The company has even crafted a Growing Guide to answer questions and offer solutions to common problems, helping to facilitate maximum yield. Providing great service is at the heart of the operation, and there are more than 8000 positive reviews to confirm it.
Another part of the AMS mission focuses on access. Bringing the best of Dutch Cannabis genetics to growers worldwide, so they can benefit from the many medicinal and recreational advantages of this powerful plant. With this in mind, AMS has launched an affiliation program to help reach a wider audience.