On the 3rd April, Gov. Michelle Lujan Grisham signed the Senate Bill 323. This new legislation is aimed to decriminalize marijuana in the state of New Mexico. By signing this new legislation, the state of New Mexico became the 24th state to decriminalize marijuana. This new legislation eliminates the criminal penalties for possession of up to a half-ounce (14 gram) of marijuana.
In case of a first-time offense, the individual will be faced with a $50 fine instead of facing jail or prison time. This new legislation will also look at reduced penalties for individuals that are caught with drug paraphernalia (accessories). However, for the possession of larger amounts individuals may still face a felony charge. This new law will go into effect on July 1st, 2019.
Decriminalization is not the same as full legislation. Minimal possession of marijuana will not be seen as a criminal penalty anymore under this law. However, civil penalties still remain in place for selling marijuana as this is still against the law.
New Mexico Updates Medical Program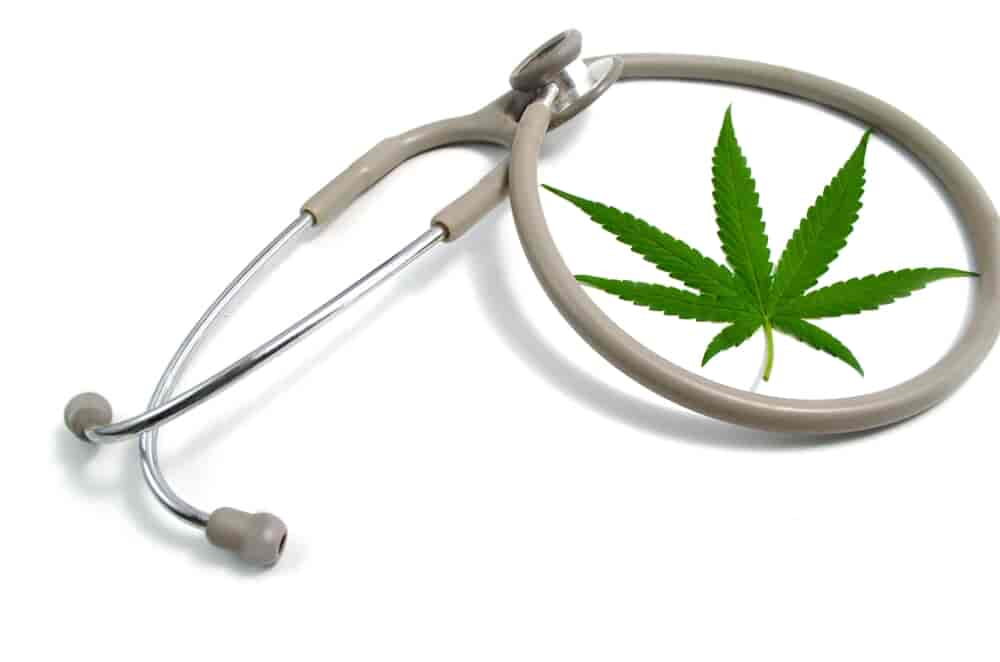 After signing the Senate Bill 323 and drafting the new legislation for the state of New Mexico on this matter, the state has already seeing an impact of it on other laws. The Gov. Michelle Lujan Grisham has also taken measures in loosing up the current medical marijuana program of the state of New Mexico.
The governor also signed into law Senate Bill 406, which marks the first major statutory change to the Lynn and Erin Compassionate Use Act. This was the act that established the medical marijuana program of New Mexico in the year 2007.
By signing SB406, individuals in the state of New Mexico are now allowed to use medical cannabis on public school campuses under defined circumstances. However, the law also states that school districts will have an option to opt out if they think that by complying with this law, they will jeopardize their federal funding. At the same time, the law also states that school are not allowed to deny students access to education because of their use of medical cannabis.
Due to this new legislation, medical marijuana patients from other states are also allowed to participate in New Mexico's Medical Cannabis program. Additionally, to this, this law also allows the renewal period for registration in the program, from one to three years. However, this is not the most courageous move of this new law as it also allows licensed establishments to create ''consumption areas''. These areas will have to be subjected to the approval of the Department of Health.
Despite the good news regarding the decriminalization of marijuana, the population of the state of New Mexico will still have to wait for full legalization. There has already been a proposal to legalize ''recreational'' cannabis sales and use in New Mexico as it passed the Legislature's House of Representatives. Unfortunately for the population of this state, this proposal stalled in the Senate without a floor vote.
Looking for a MEDICAL strain buy our MEDICAL FEMINIZED COMBO PACK now!
---
Don't forget to leave a comment below
Disclaimer: This content is meant for educational purposes only. It has been compiled with research from external sources. it is not meant to substitute any medical or legal advice. Please see your local laws for the legality of cannabis use.