Blogs written by our author: Remy Daroowala
Dr. Remy Daroowala
Medical Doctor, Researcher, and writer (MBBS, BSc, MRCP (UK) )
Remy Daroowala has over a decade of experience as both a medical doctor and researcher, allowing him to write authoritatively on topics such as healthcare, science & medicine. He has traveled the world for his work - from modern hospitals in London, all the way to rural clinics and townships in South Africa - giving him first-hand experience with diverse cultures and communities.
Remy is always keen to explore new ideas within his field, particularly those concerning cannabis, psychedelics, or meditation as ways of bridging the mind-body divide that often exists within modern medicine.
Check out Remy's LinkedIn Page.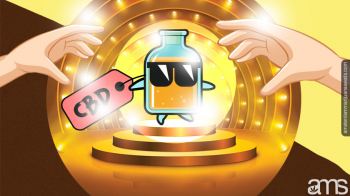 In this article, we will examine the science behind CBD's alleged relaxation-enhancing properties...