Blogs written by our author: Rachel Sims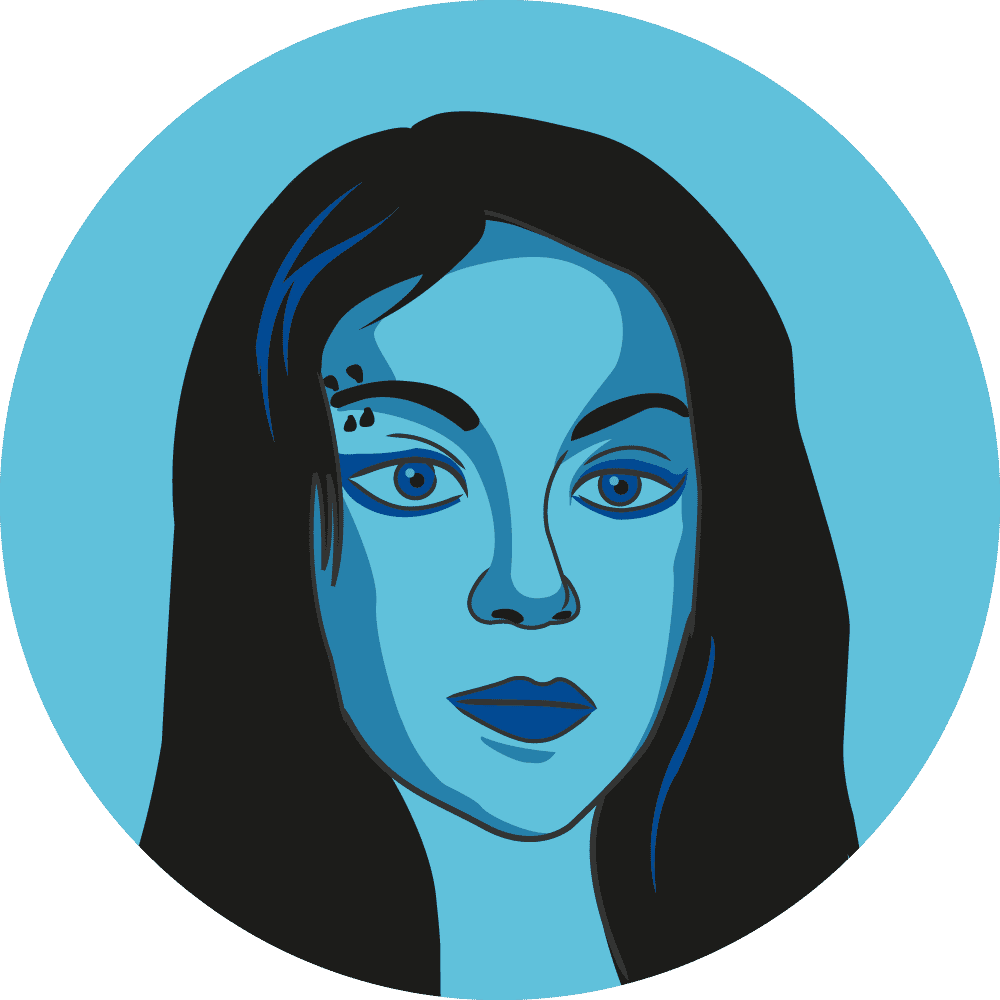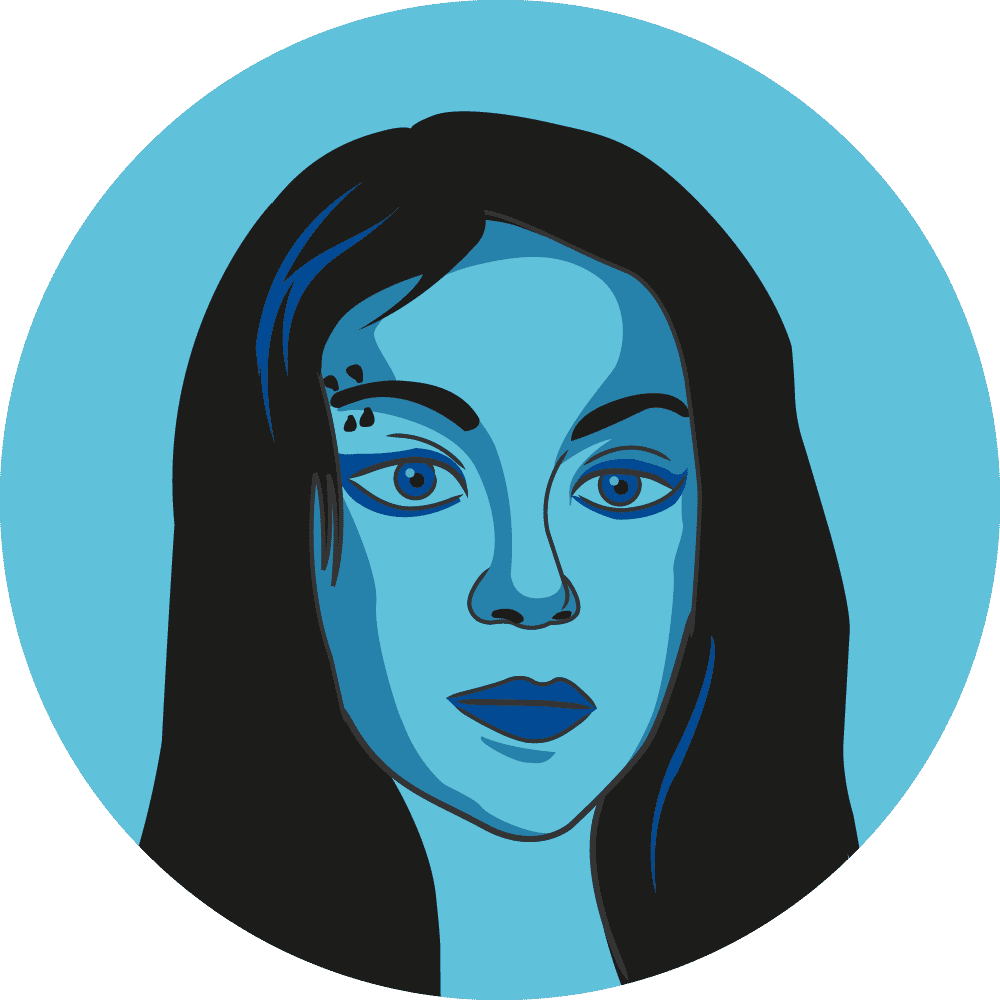 Rachel Sims
Blog Writer
Rachel is our professional SEO content writer. Her superpower is adapting to the ever-changing algorithms that make up search engine optimization! Fun fact, Rachel is also our unofficial expert in the law since she understands the inner workings of this Industry's laws better than most of us!
Check out Rachel's LinkedIn Page.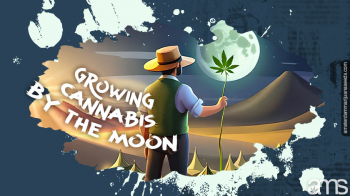 Many cannabis growers understand the sun's impact on their plants. But what about the moon, which makes up the other half of the day? There's more of a relationship between the moon and your cannabis plants than you may initially think...