Blogs written by our author: George Mouratidis
George Mouratidis
Blog Writer
George Mouratidis is a full-time editor and digital marketing expert. He graduated with an MA in Anthropology from Lund University in Sweden, and has since worked with many travel and cannabis industry brands in the USA and Europe.
Check out George's LinkedIn Page.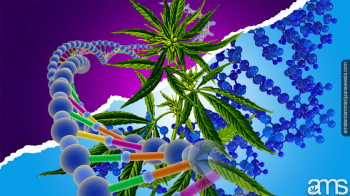 Discover a game-changing, revolutionary technique for cannabis breeding: polyploidy! It is opening up new possibilities of genetic modification in Cannabis...